Anesthesiologist Malpractice Insurance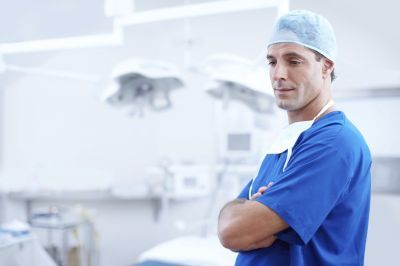 When thinking about anesthesiologist malpractice insurance, you may be considering your options.
One of the most important things to you for these anesthesia malpractice insurance policies is the importance of value.
Value is the meeting point of quality and cost and when it comes to anesthesiology insurance, this axis point is crucial.
Advanced Professional Service is proud to work with leaders in the malpractice industry.
Malpractice insurance for anesthesiology is a more modern specialty insurance and it's important to choose a provider that has experience providing the quality in specifications related to your profession.
Selecting a carrier for anesthesiologist malpractice insurance, you'll see that the benefits that are available to you may have never crossed your mind before.
Advanced Professional Services has a staff that is prepared to serve you with the anesthesiology insurance coverage that you need.

Anesthesia Malpractice Insurance through Advanced Professional Services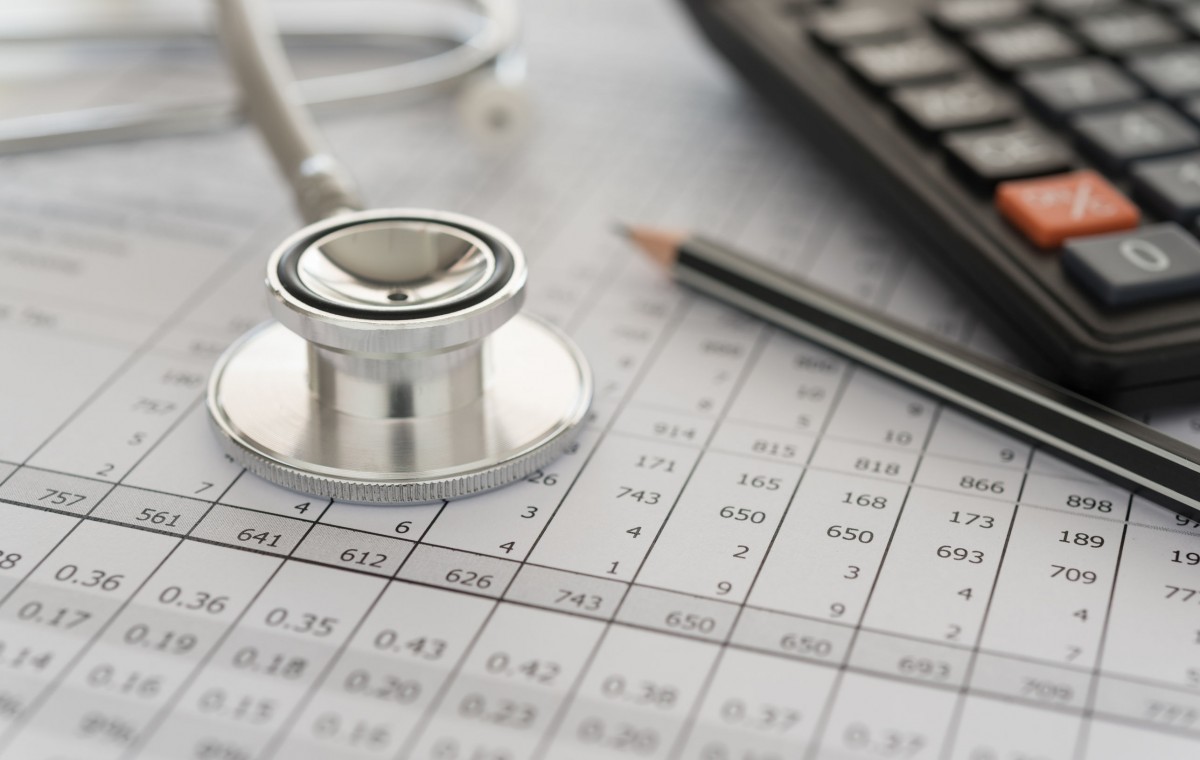 You've worked hard to get where you are in life and business.
Your specialty in anesthesiology makes you a well desired medical provider because of your versatility and complex understanding of so many facets to the body.
Understanding your specialty in anesthesiology means having an appreciation for the art of medicine that you practice.
When a doctor of your caliber is searching for anesthesia malpractice insurance, many things may cross your mind.
One of them may be what is anesthesiologist malpractice insurance.
Anesthesia malpractice insurance provides coverage for doctors like yourself in the event of an error of any significance to a client.
When pursued by a patient, malpractice insurance for anesthesiology steps in and takes the weight off of the doctor.
This Anesthesiology insurance coverage helps protect against claims for compensatory and punitive damages as well as defense costs.
Advanced Professional Services offers this Anesthesiology insurance coverage by working with world class providers that prioritize clients to ensure the best coverage possible.

Finding the Right Anesthesiologist Malpractice Insurance Cost
Because of the niche market for anesthesiologists, it's important to note that they are well informed about the benefits specific for anesthesiologist malpractice insurance policies.
With proper consultation regarding anesthesiologist malpractice insurance cost & policies, they can gain a better understanding of the policies, practices, and premiums that are offered.
Advanced Professional Services finds the best in malpractice insurance for Anesthesiology benefits to offer to our anesthesiologist and so it's important to speak with an agent that can help you find the exact anesthesiologist malpractice insurance cost & policy you'll need for your business.
With APS Get Right Anesthesia Malpractice Cost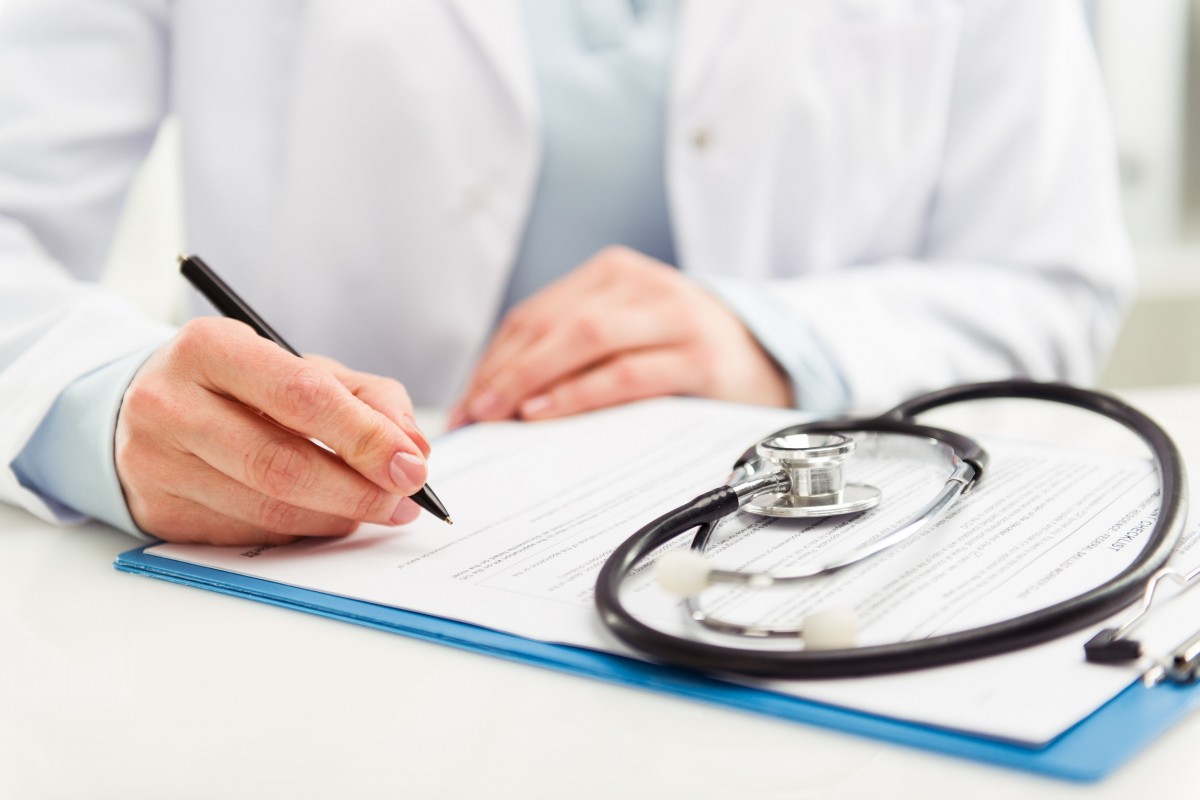 Anesthesiologist Malpractice Insurance is commonly misunderstood and it's easy to find misinformation online about the coverages it supplies.
While you may think that anything happening during an operation or procedure is falling under the general practitioner or surgeon, it's possible that as an anesthesiologist, you're also liable for mishaps.
Keeping protection of your license and assets is critical and Advanced Professional Services knows how to do exactly that.
With the right malpractice insurance for anesthesiology, you will be protected for the limits that you'd like to maintain. Whether you're re-evaluating your practice or just looking into anesthesia malpractice cost, Advanced Professional Services can help you make a decision today.
Our experts are standing by to take your call and answer all your questions regarding anesthesia malpractice cost & policies for free at no obligation.
We have been providing anesthesia malpractice insurance for many years and have helped countless like you to ensure they are covered and reducing risk of exposure, give us a call today to find out your right anesthesia malpractice cost and our recommendation for what you should look for.