Cardiologist Malpractice Insurance Cost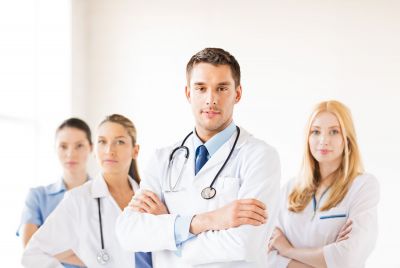 If you're new to Cardiology Insurance or have relied upon your practice in the past to carry it for you, Advanced Professional Services is your ally. We have years and years of experience in the cardiology malpractice field and know what matters to you most. You're looking to protect yourself and make sure you're not overpaying. Advanced Professional Services respects that. If you've been wondering what the Cardiologist Malpractice Insurance cost is, you've come to the right destination. In regard to cost, we want to give you answers.

Cardiology Insurance
As a cardiologist, you understand the gravity that comes with each move you make. Each diagnosis that you are determining is generally a chronic or grave condition. Your responsibilities are hardly paralleled and it can be said that the weight of the world is almost always on your shoulders. This is why Cardiology Insurance exists. Advanced Professional Services finds the right Cardiologist Malpractice Insurance cost for you and your team so that you can keep in perspective the patients that are counting on you day in and day out.
Cardiologist Malpractice Insurance
Looking at the overall cost of Cardiology Insurance can be overwhelming, if you you've seen a premium over $24,000, you know that it can be a serious financial debt. Remember to keep in mind the value of the insurance. Cardiology insurance covers a variety of possible risks that threaten you and your business. Lawsuits can be formed on one single incorrect diagnosis and before you realize, it's possible that you may be losing your entire practice. Advanced Professional Service prides themselves on protecting Cardiologists just like you from ever having to experience such a grim situation.
Returning to cost, Cardiologist Malpractice Insurance cost can range from $7,000 to over $20,000 annually but the only way to find the right price for you, is to contact Advanced Professional Services for a custom quote today. There's a number of factors that will go into correctly assessing the premium that will be expected to be paid for the promise of protection that Cardiology Insurance brings to you. With the price in mind, our representatives are trained in making sure that you're getting the most value for each dollar and not overpaying for coverages that may be unnecessary.
Advanced Professional Services Cardiologist Malpractice Insurance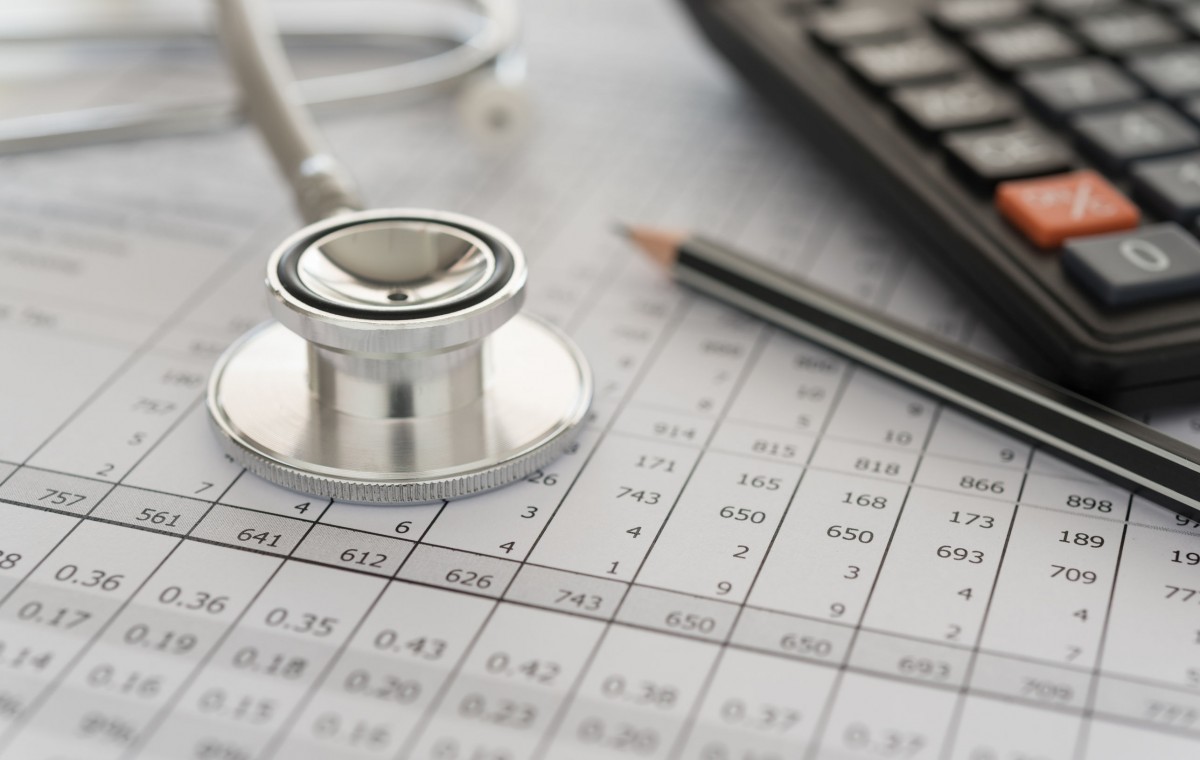 Finding a reliable Cardiologist Malpractice Insurance provider is almost as challenging as finding a Cardiologist that's as good as you! We know that you've likely heard your fair share about Cardiologist Malpractice Insurance and it's value. With Advanced Professional Services, you can come to see what that value is really about. The costs of a lawsuit for one mistake can separate you and your love for your business and your craft. The opportunity to save yourself and your practice from the perils of frivolous and litigious patients has presented itself.
To start getting Malpractice Insurance protection today whether its cardiology, Gastroenterology or anything else , contact Advanced Professional Services for the information you need on the coverages that keep your practice on the beat.