Dermatologist Insurance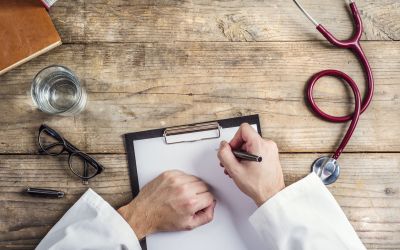 Finding the best in insurance can be a frustrating experience.
You always want to know about what dermatologist malpractice insurance cost may be to you and your practice and to be able to budget it in without a risk of becoming over insured and cash poor.
With good dermatologist insurance, you can go on in your practice without the risk that is often associated with misdiagnosis, missed diagnosis, or just human error.
Malpractice can look a variety of different ways and it's critical to understand that there's protection for you as long as you find a dermatology malpractice insurance that can fit your business needs.
Our dermatologist insurance experts are ready to take your call and answer any questions that you may have.

Finding your Practice the Right Dermatology Malpractice Insurance
Surely, at this point in your career, you understand the high stakes of practicing medicine.
While you work as a miracle worker nearly around the clock, you still will find it necessary to purchase Dermatologist insurance to ensure that one mistake is not responsible for the downturn of your business or operation.
Advanced Professional Services wants to work for your business in finding you the best in Dermatology malpractice insurance.
We have helped many dermatologists get superior dermatology malpractice insurance coverage because we believe in being thorough and transparent with what we offer.
The Dermatologist Malpractice Insurance Cost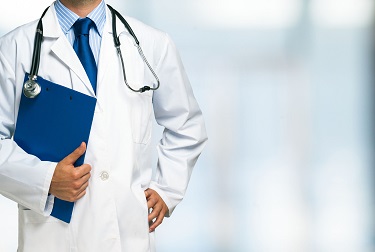 You've likely been weighing out your options with cost being a primarily motivator.
With the day to day costs you already experience, Advanced Professional Services knows that you are not in a position to overpay for anything and then take a bite out of profit.
To ensure ultimate financial security, we find the best dermatologist malpractice insurance cost for the business model you have.
The best part about it is that for the rate, you're getting dermatologist insurance that protects you for legal defenses and compensatory and punitive damage in the event of a claim made against you.
While the up front cost out of pocket may seem to be significant, what's important is long term protection of your precious assets.
It's not worth losing your livelihood from one allegation.
Advanced Professional Services exists to mitigate the damages to you and your practice.

Advanced Professional Services Offers Dermatologist Malpractice Insurance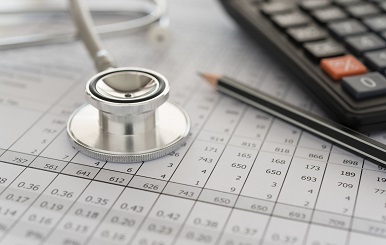 Whether you've been looking for an alternative to your current provider or you're new to the practice, we have a coverage package that will fit right for you.
With specialty discounts based on your designations and experience, Advanced Professional Services works hard to save you the hard earned money you've been working for.
By finding the right dermatologist insurance, you save yourself hours of time and labor as well as your reputation.
Advanced Professional Services works with you to find out what the right choice is as far as finding the right provider at the right cost.
We don't want you to overpay out of pocket.
With a reputation for excellence, Advanced Professional Services is a leader in the dermatologist & doctors liability insurance industry and stands by a long standing record of success.
Contact Advanced Professional Services for a quote on the dermatologist malpractice insurance that you've been looking for.
With the lowest dermatologist insurance premium and the most valuable coverage, you'll sleep soundly knowing you're secure in your business.