Gastroenterology Malpractice Insurance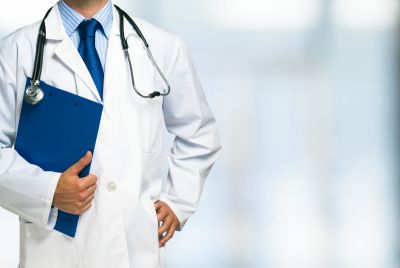 You're here because you're looking for more information about Gastroenterology Malpractice Insurance.
You may have some experience already or have heard or read some things about it, but you don't have all the information that you need, yet.
You're aware of its importance and have an idea of the consequences associated with not being properly covered with Gastroenterology Malpractice Insurance.
This is why you're here, the right place to collect information and find out out more.

Gastroenterology Malpractice Insurance For Your Practice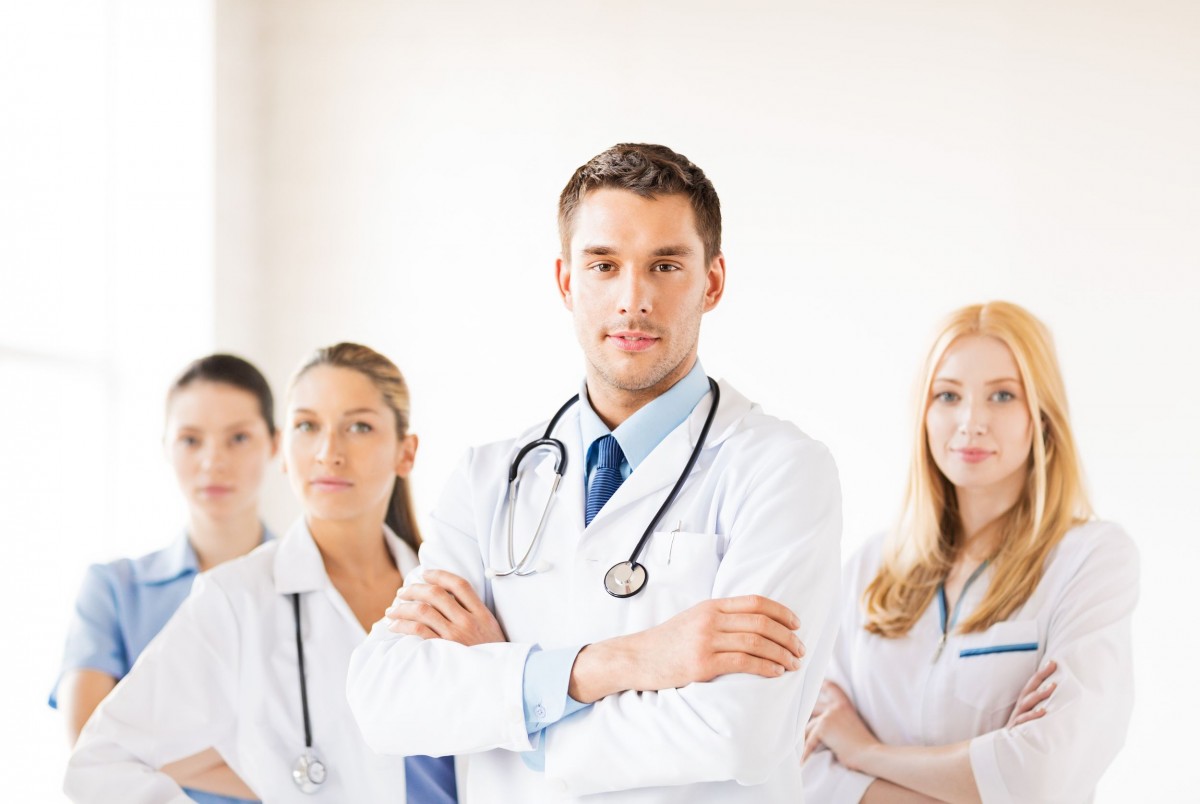 As a Gastroenterologist, you understand that it is an ever-evolving field.
As your specialty leans more into now the laser options and micro-imaging technology, your processes become less and less invasive and more advanced in scope.
While this is an exciting problem to have, it is important to mention the need for Gastroenterology Malpractice Insurance. This protects you and your practice in some cases for coverage that is available for legal fees and damages.
Why Do I Need Gastroenterology Liability insurance?
While Gastroenterology is not a "high-risk" field, there is generally a high potential for lawsuits and legal concerns to come from patients who are dissatisfied or still in pain.
Because you work in a field where patients are in so much discomfort, it can result sometimes in inconsistent or inaccurate feedback.
The good news is that statistically, Gastroenterology has far fewer incidents of lawsuits than doctors with other specialties.
This is good for you because while the occurrences and the likelihood of being sued is fewer, the rates for Gastroenterology Liability Insurance is also generally much lower.
This makes purchasing a Gastroenterology liability insurance policy for your practice much more realistic and feasible.
The importance of having Gastroenterology Malpractice Insurance for your practice is paramount.
If for example, you provide a diagnosis that's inaccurate or fail to maintain proper records, a malpractice court may find you guilty and responsible for both compensatory and punitive damages.
What this means is that to the patient, there could be a great deal owed.
You've worked hard for your practice and your career but without malpractice insurance, your wages and assets could be essentially evaporated overnight by a catastrophic case like this.

Proper Precautions with Gastroenterology Insurance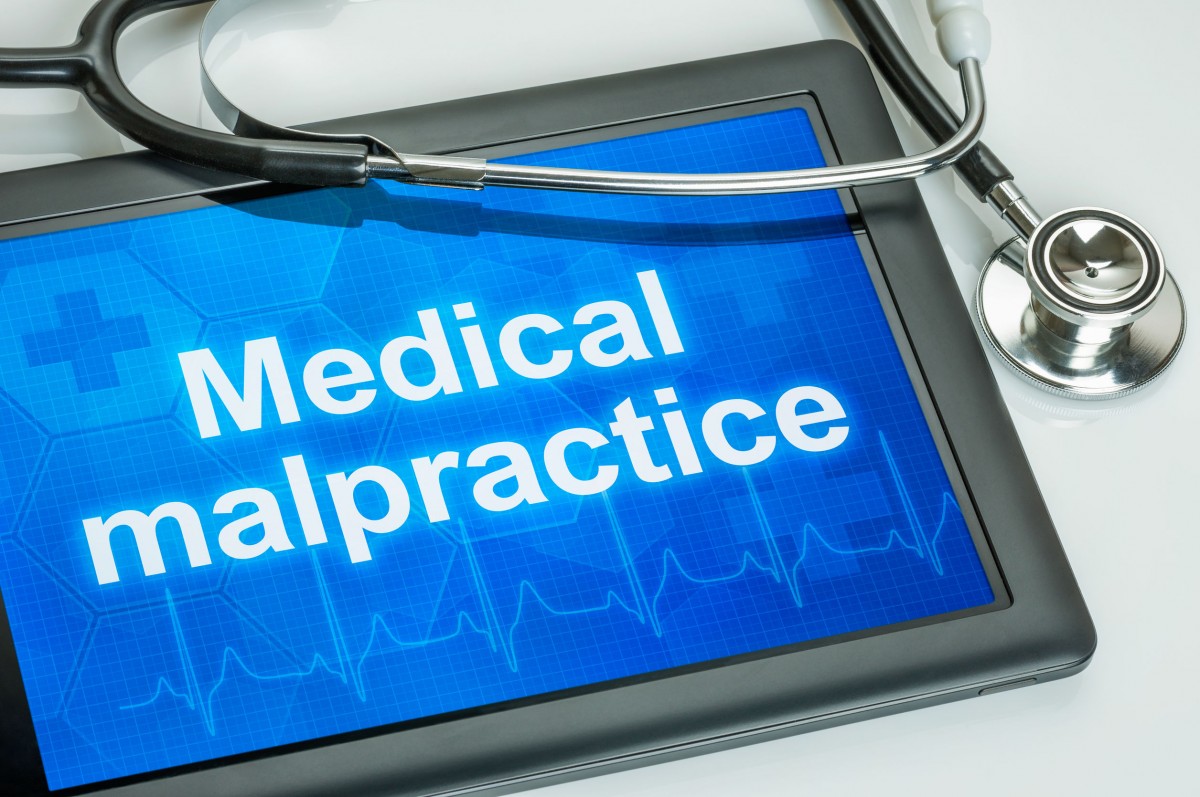 In order to best avoid lawsuits and the risks that come from improper diagnosis or procedures, there's a number of things that you can do in addition to carrying malpractice insurance. You can of course keep very diligent and proper records.
Keeping HIPPAA in mind, it's important that you have a staff that can manage medical records so that in the event of a claim, you're protected. Advanced Professional Services offer Gastroenterology Insurance at a fair and affordable rate.
To keep your rate low and consistent, the best practice is to avoid claims completely. This is what Gastroenterology Malpractice Insurance is for.
While no one plans on having a car accident, they do happen which is why we are obligated to purchase auto insurance. In the same way, we trust that as a Gastroenterologist you practice medicine safely and with integrity.
The unfortunate thing is that accidents do happen. We want you to be prepared when these events arise.
Getting the right Gastroenterology Malpractice Insurance coverage is one of the most important steps you'll be doing to safeguard your future.
Advanced Professional Services is offering Gastroenterology Insurance to physicians who are looking to have protection for the perils of their field.
With the right coverages in place, you can avoid the headache of having to battle over your hard-earned assets and savings.
Your Gastroenterology Liability insurance steps up to the plate when you have a claim made against you so that you can continue focusing on the practice that you've worked hard to maintain.
Contact us today for all your malpractice insurance needs. Whether its Gastroenterology, cardiologist or any other, we can assist you in choosing best policy.