Hematology Malpractice Insurance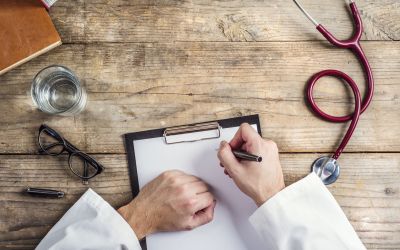 As a medical provider in hematology, you likely have an understanding of what the potential risks are in your field.
With hematology insurance there's a number of potential threats that come into play when it comes to hematology malpractice insurance.
Trying to find the best hematology malpractice insurance can feel overwhelming or intimidating if you're not well versed with all the options.
Contact our agents to get a free consultation on what to look for and knowing the right questions to ask.
We have expert hematology malpractice insurance agents on standby ready to take your call.

Hematology Liability Insurance by Advanced Professional Services
Hematology insurance is provided through Advanced Professional Services as a means of protecting you and your business from the risk of lawsuits related to malpractice.
Your livelihood depends on your hematology practice and with hematology liability insurance, you have the comfort and peace of mind to know that you're in the right place.
How Malpractice Insurance for Hematology Benfits You
Malpractice insurance for hematology isn't just limited in malpractice to the claimant's damages.
The coverage provided through hematology liability insurance also includes coverage for litigation fees and attorneys' costs.
These expensive can become overwhelming in the event of a malpractice claim but your hematology insurance is there to protect you from the obscene costs associated with defense.
Hematology Insurance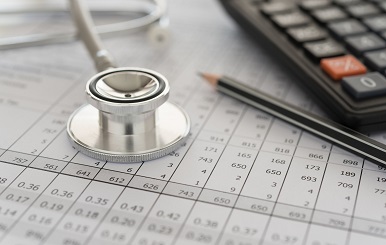 Hematology malpractice insurance was created especially for hematologists because of the nature of your work. Because you are considered to be in a specialty practice, it is all the more common to be pursued for malpractice costs.
With Advanced Professional Services and the services rendered for hematology insurance, you won't have to worry about being caught up in a lawsuit that costs you millions.
Without the appropriate malpractice insurance for hematology, you could be pursued personally and professionally losing millions in capital and potentially your very own practice.
With some of the very lowest premiums in the industry, Advanced Professional Services provides hematology liability insurance at the best rates with the greatest value.

How Advanced Professional Services provides Hematology Malpractice insurance to You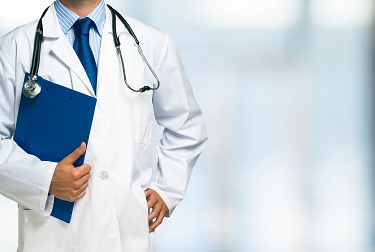 Advanced Professional Services is partnered with a wide array of providers that offer malpractice insurance for hematology with specialized components to their coverages.
While most hematology insurance policies have some exclusions, our trained agents work with you to determine which plan will protect you in the best way without leaving any holes open.
Advanced Professional Services believes in protecting you and other hematologists with world class hematology liability insurance that provides them with the safety net they need to avoid any catastrophes.
With Advanced Professional Services, you can see the immense impact of what having a malpractice insurance for hematology policy is.
The difference is that when you're in a storm of a claim being filed against you, with Advanced Professional Services, you are able to understand and know that regardless of the circumstances, your assets are being covered.
With the best in the business handling your claims filings, you'll be able to sleep soundly and focus on your business' profitability and growth.
Find out how hematology liability insurance can protect you and your practice from ridiculous attorney fees and punitive damages.
With Advance Professional Services hematology malpractice insurance, you can be prepared for anything.