Medical Liability Insurance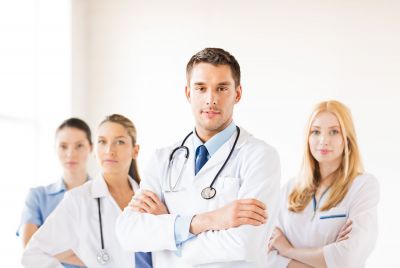 Why do I need Medical Malpractice Liability Insurance?
Medical Malpractice Liability Insurance is required by many states throughout the country for providers that are practicing almost any form of medicine.
Advanced Professional Services offers this coverage through a number of providers to ensure that our clients have the right coverage and the right pricing for their plan.
Malpractice Liability Insurance is there to ensure that any physical or emotional injuries that are caused by a medical provider are responded to by a doctor who has protective liability coverage.
Malpractice Liability Insurance is a form of medical liability insurance which is important for multiple reasons.
The insurance coverages that fall under this type of policy are considered to be occurrence policies and claims-made policies.
Claims-made policies do need to be in effect for the duration of time for which the incident was filed within as well as still in effect during the time that the lawsuit was filed. This can be necessary if you've recently switched practices or begun your own after

Advanced Professional Services & Medical Professional Liability Insurance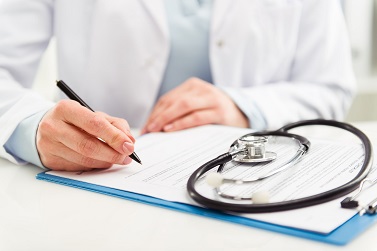 Medical Malpractice Liability Insurance generally has a list of exclusions that are not covered under the policy.
For Malpractice Liability Insurance this generally includes things like sexual misconduct and alcohol or drug abuse.
A claim arising from one of these exclusions would not be covered under the policy coverage contract and therefore expelled. This leaves the physician open to a personal suit in which they can be pursued for their personal assets and savings based on their negligence.
Best practice is to ensure that no practice is being conducted with any of the "exclusions" listed on the Medical Malpractice Liability Insurance contract.
Medical Liability Insurance & How it Works for Your Practice:
Medical Professional Liability insurance for doctors is an important protection that is needed by every practice countrywide.
While most states require for physicians to carry medical liability insurance, the importance of this coverage goes beyond just basic legislation and compliance. With this coverage, you are actively protecting your assets from unforeseen circumstances that may occur in your practice on any given day.
While it can be worrisome to anticipated a medical malpractice suit, medical liability insurance for doctors is what auto insurance is to drivers, it is peace of mind. We work for you, not the insurance.

Medical Professional Liability Insurance & Discounts for Providers Like You: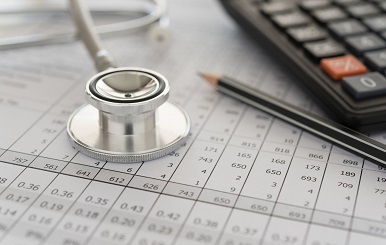 Advanced Professional Services offers discounts to our clients for a variety of causes.
If you're looking for a quote and you're brand new to practicing medicine, we have a specific discount that can assist in finding you the right medical professional liability insurance that you need.
We also offer malpractice insurance for doctors with discounts for physicians who have not had previous claims. If you've been working part time and are still looking for medical liability insurance for your per diem work,
Advanced Professional Services takes that into consideration when creating a malpractice liability insurance quote for you.
You have questions, we have answers.
Call (866) 551-9805 for a free consultation to find out everything you wanted to know about medical professional liability insurance or any other malpractice insurance like anesthesia malpractice insurance, hematology insurance etc.
Our expert team is standing by to present the best options for you.