Medical Malpractice Insurance Brokers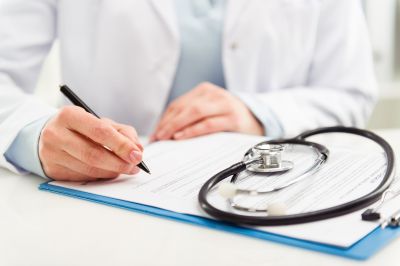 What is a Malpractice Insurance Broker?
You may have heard the term "broker" and been curious about the actual meaning behind this word. To put it simply, a broker is a party who essentially offers services of other parties.
In malpractice, this means that a broker is a party that stands to operate a business where they sell and sometimes service another malpractice provider's coverages.
Each Malpractice Insurance Broker is licensed and is given permission explicitly by the other carriers to sell their product.
This is beneficial to both the broker as well as the other insurance company as the insurance company gets the business and generally does provide a kick-back or percentage to the broker in exchange for providing them with the account.

Why Should I Use Medical Malpractice Insurance Brokers?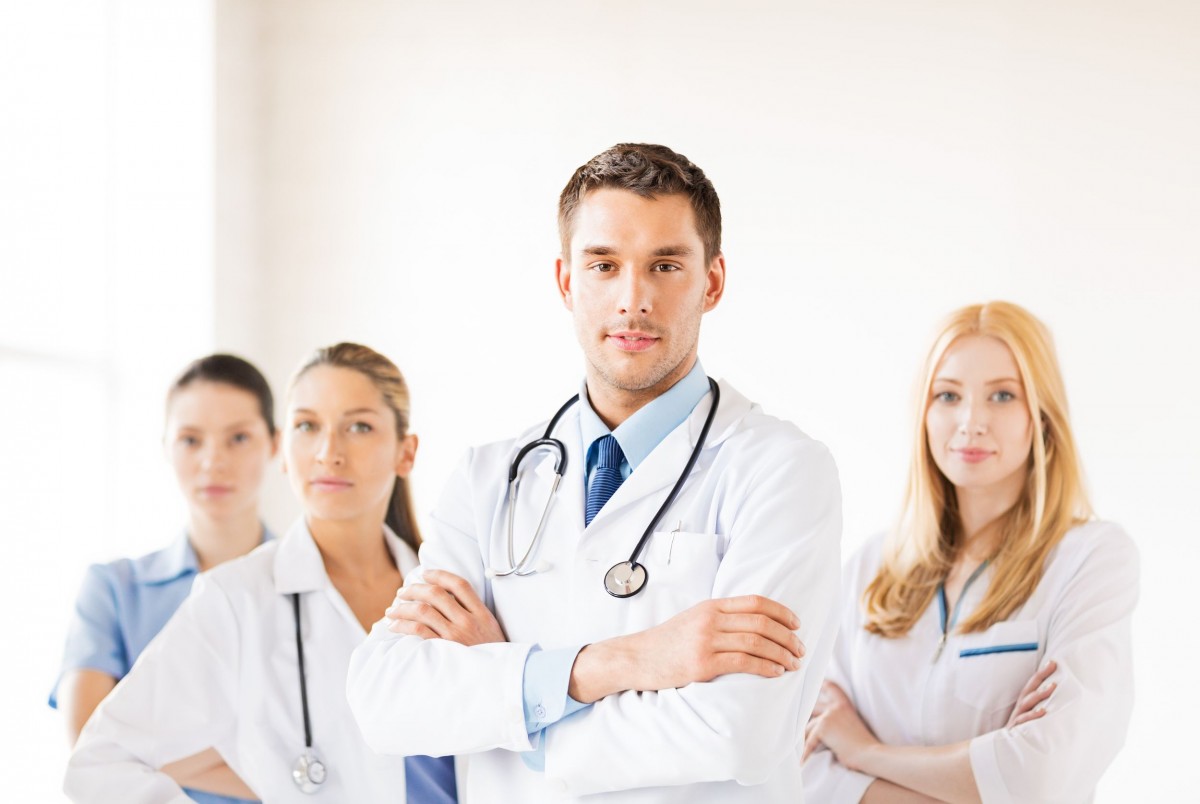 There's a number of benefits to using a medical malpractice insurance brokers, first it's that you don't have to do all the hard work of "shopping" for insurance on your own.
With an insurance broker, you contact one organization, like Advanced Professional Services, and we take it from there.
If you choose not to use a broker, you must independently contact each potential carrier that you're interested one by one.
After asking your questions to the representative, and taking your notes, you then need to hang up and check off your list and make another phone call.
You can see how this process can be long and enduring.
With a broker, you simply make that first phone call, answer all their questions, and then ask your own.
In that one call, you're doing the same amount of work of calling tens of providers with one simple conversation.
The broker will take the information you provided and then attempt to find you the very best rate by comparing the benefits of different carriers to your profile.
When you are shopping independently, you may not be aware of the discounts and savings offered by each carrier.

What Else Can a Malpractice Insurance Broker Do for Me?
Another benefit of working with medical malpractice insurance brokers is that they function as an advocate and ally for you and your business.
As you search for the perfect malpractice policy, having an expert in your corner is a tremendous benefit that will allow you to be in control of the medical malpractice policy that you'd like to have.
With Medical Malpractice Insurance Brokers offered through Advanced Professional Services, you can have easy access to your policy with a specialized approach that can only be brought to you through a broker.
A malpractice insurance broker has the ability to do the deep digging for you, especially if you're a specialist and you're looking for a specific coverage or unique policy type.
With Advanced Professional Services you can have all the benefits described by medical malpractice insurance brokers.
By contacting your consultant today, you'll have all the answers you need for the questions you have. In protecting yourself and your practice, you give more time to yourself to focus on what really matters, your business.