Medical Malpractice Insurance Los Angeles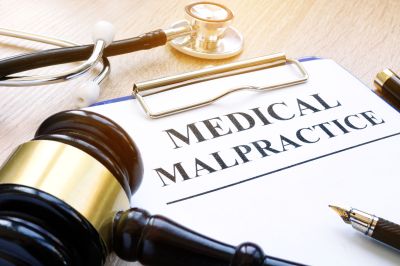 Why Insurance for Medical Malpractice Los Angeles?
Medical malpractice is an unfortunate and often preventable occurrence in the medical field. In Los Angeles, there are numerous stories of patients who have suffered due to medical negligence or errors by healthcare providers. For victims of medical malpractice Los Angeles, it is important to understand their rights as a patient and to take the necessary steps to seek justice. It is essential to have an experienced attorney who can help navigate the complexities of a medical malpractice claim.
Medical malpractice and professional negligence are serious issues that can have devastating consequences for patients and their families. That's why it's important to have policies in place that protect against these incidents. Whether you're a physician, nurse, or another healthcare professional, you want to know that you're covered in case something goes wrong. With policies that cover medical malpractice, professional negligence, and related incidents, you can have peace of mind knowing that you're protected if the unexpected happens. At the end of the day, taking steps to ensure that adequate policies are in place is essential for everyone involved in healthcare – patients and providers alike.
When it comes to medical malpractice insurance, there are certain specialists who are more likely to face legal action than others. According to recent surveys, both general and specialized surgeons top the list of professionals who have been sued at least once during their careers. In fact, an overwhelming 83% of general surgeons and plastic surgeons have reported being sued. This can be a daunting reality for these professionals, which is why it's important for them to have comprehensive insurance coverage to protect themselves and their practice. Whether you're in the medical field or simply curious about the industry, understanding the risks and challenges facing these specialists can provide a valuable perspective on the importance of malpractice insurance.

Two Types of Insurance
Insurance for medical malpractice Los Angeles is a necessity for any healthcare professional, providing peace of mind in the event of a lawsuit. Two types of malpractice insurance exist claims-made and occurrence coverage.
Accidents and unexpected events can happen at any time, so it's important to have insurance protection in place. Claims-made policies, offered by many insurers, provide coverage for losses that are reported while the policy is in effect. This means that if you experience a loss and you have a claims-made policy, you can report the claim to your insurer and the policy will respond to the loss, so long as the policy remains active. Claims-made policies often offer an extended reporting period after the policy period ends, giving you additional time to report any losses that occurred during the policy term. This type of policy can provide peace of mind knowing that you are covered if the unexpected happens.
Occurrence-made policies may not be as common as they once were, but they offer a unique form of coverage that should not be overlooked. With this type of policy, it doesn't matter when the claim is made – as long as the loss occurred during the policy period, it will be covered. This means that if a claim is made years after a policy has been canceled, the coverage will still be in effect if the loss was incurred during the policy period. While it may not be the best fit for every situation, occurrence-made policies can be a valuable option for those looking to protect themselves against potential losses.
It's important for healthcare professionals to understand the differences between the two types of coverage and determine which one is best for their needs. With the right coverage in place, healthcare professionals can focus on providing quality care to their patients with confidence.
Protect Yourself and Your Career with the Best Insurance Coverage
Professional Liability Insurance Los Angeles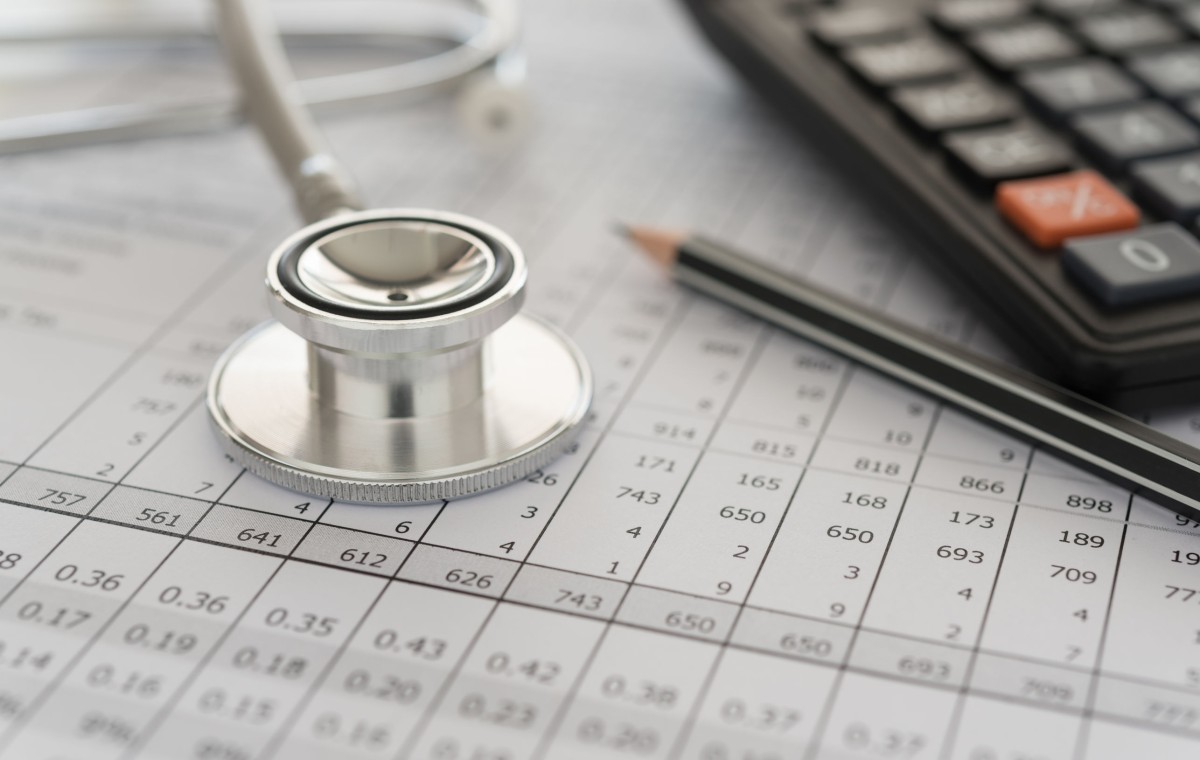 Professional liability insurance los angeles ensure that you have the best professional medical malpractice insurance coverage so you can protect yourself and your career. Our advanced professional medical malpractice insurance provides superior protection and peace of mind, so you can rest assured that you are covered in the event of an unforeseen incident. Policies cover medical malpractice, professional negligence, and other related incidents, so you can be sure that you are protected under the umbrella of insurance.
Affordable Rates for Medical Malpractice Los Angeles
We understand that the cost of insurance can be a concern for some professionals. That's why we offer our advanced professional medical malpractice insurance coverage at highly competitive rates. Our insurance rates for medical malpractice Los Angeles are affordable and flexible, so you can get the coverage you need without breaking the bank. We also offer package discounts, so you can save even more when you purchase multiple policies.