Medical Malpractice Insurance Orlando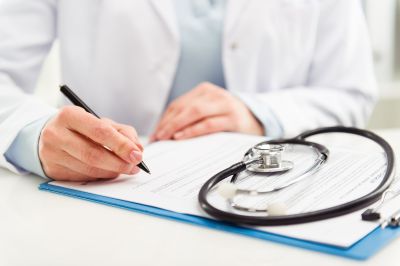 Are you a medical professional in need of insurance for medical malpractice Orlando FL?
Advanced Professional provides reliable, cost-effective coverage on medical malpractice Orlando FL. We bring together U.S.-based underwriters and brokers to develop tailored coverage for healthcare providers, including doctors, nurses, and allied health professionals, nationwide. Our team leverages technology and expertise to create tailor-made risk management strategies designed to protect long-term financial security while providing peace of mind by mitigating the risk associated with malpractice litigation claims from claims related to medical malpractice Orlando.
We make sure that you have everything covered when it comes to your medical career's future success! Our extensive network of value-added services includes:

Contract Review Assistance
With legal documents becoming increasingly complex and nuanced, it's important to have a legal expert review your contracts to ensure that everything is above board. By working with an experienced attorney, you can gain peace of mind knowing that your contracts are legally sound and offer the protection you need. Whether you're looking to review a contract before signing or you need guidance on the terms and conditions of an existing agreement, legal assistance can provide clarity and direction. Don't hesitate to seek out contract review assistance to ensure that your business is protected and your contracts are legally enforceable.
Legal Defense Costs Reimbursement
Legal battles can be expensive, and the thought of being sued or facing legal action can be daunting. However, there is a way to ease some of the financial burden involved when it comes to medical malpractice. Legal defense costs reimbursement is a type of insurance that covers the cost of hiring a lawyer and other legal expenses. This type of coverage can be a lifesaver for individuals and businesses who find themselves facing legal action. Having legal defense costs reimbursement can provide peace of mind and alleviate some of the financial stress that usually comes with legal battles. It is important to consider this type of insurance if you want to be prepared for any potential legal issues that may arise.

Access to an Online Library of Relevant Resources
When it comes to medical malpractice Orlando FL, it is important for healthcare professionals to have access to a variety of resources that can aid them in addressing any potential legal issues. That is where an online library of relevant resources can prove to be invaluable. Such a library can provide healthcare professionals with access to up-to-date information on current regulations and laws, case studies, as well as expert opinions on the best practices in mitigating the risks of medical malpractice. With this platform, healthcare professionals can better equip themselves with the knowledge needed to navigate the unique legal landscape of their profession, ensuring that they are providing the best care possible while protecting themselves and their patients.
Medical Malpractice Orlando FL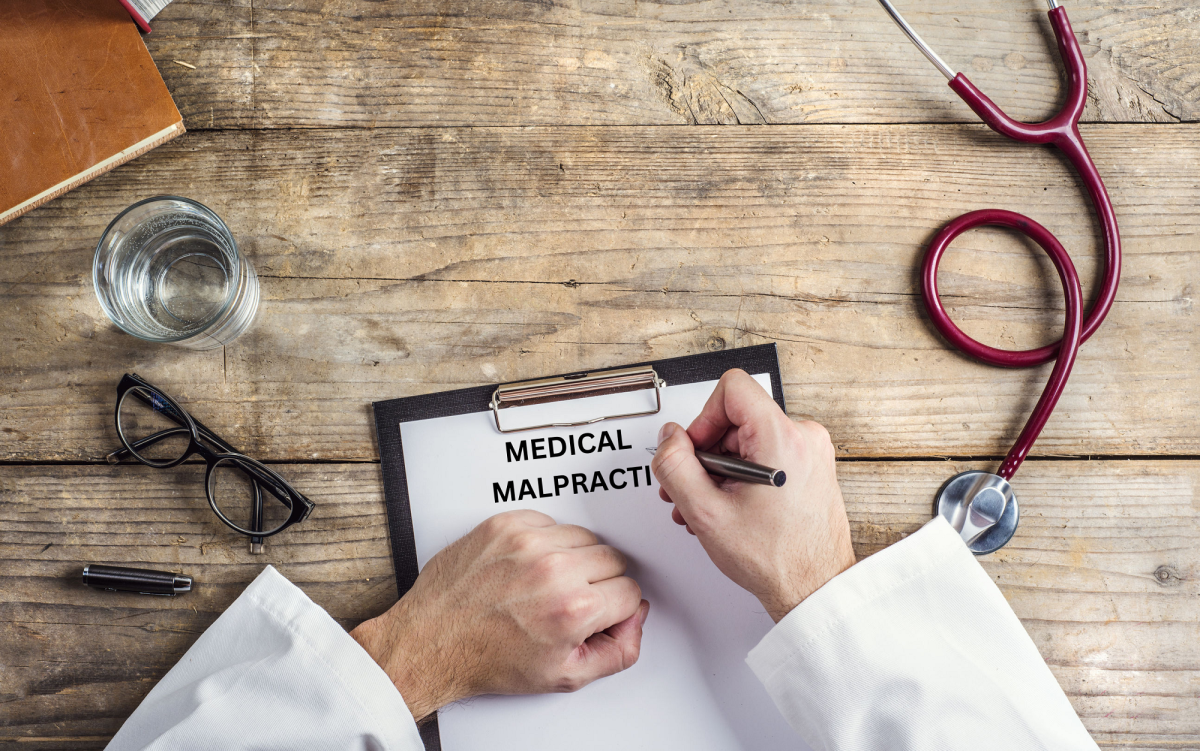 Medical malpractice Orlando FL is a serious concern and understanding the different types of malpractice is essential. Misdiagnosis is one of the most common types of medical malpractice. A misdiagnosis can lead to delayed or incorrect treatment, which can result in the progression of a patient's condition. Another type of medical malpractice is surgical errors. These can include performing the wrong procedure, operating on the wrong body part, or leaving surgical equipment inside the patient's body. Medication errors are also a form of medical malpractice that can be fatal. It's important for medical professionals to understand the various types of medical malpractice in order to alleviate issues that could potentially arise.
Medical malpractice insurance is essential protection for healthcare providers that practice in Orlando. Should a medical error occur, the financial damages of a lawsuit can be catastrophic without it. Designed to cover the costs of legal fees, settlements, and judgments, medical malpractice insurance helps to safeguard practitioners and their careers. Though the hope is to never need it, it's better to have the coverage and never use it than to be caught without it when it's needed most. Additionally, it's important to remember that medical malpractice insurance is not a one-size-fits-all solution. There are many different types and levels of coverage available, so it's important to work with a knowledgeable insurance professional to determine what policy is right for your practice.
Get started today with a free consultation from Advanced Professional Services to chat through options related to medical malpractice Orlando FL! Consultations are quick and easy – simply provide us with some basic contact information so our agents can get in touch with you right away!