Medical Negligence Insurance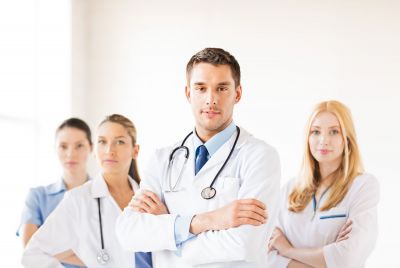 Finding Clinical Negligence Insurance for Your Practice
There's a number of benefits to finding the right clinical negligence insurance for you or your team.
Advanced Professional Services has been tasked by thousands of other providers with finding the right insurance for their practice as well.
As all of our satisfied customers would say, we have the best insurance options around.
Advanced Professional Services is different and is able to provide such fantastic rates to our clientele because of the function we serve as a broker. We work with the best providers in the business to find the right coverages for your medical negligence insurance policy.
By working as a broker, we are able to be specific with the coverages provided to you and also ensure that you are matched with the provider who meets your needs. As a professional in medicine, you understand the importance of convenience and ease.
Allow us to take this off your hands and provide you with the clinical negligence insurance coverage you need for the clientele you serve.
With Advanced Professional Services' outstanding clinical negligence insurance service, you'll be able to make a sound decision on the medical negligence insurance that you've been looking for.

Why Advanced Professional Services for Medical Negligence Insurance:
It's in the name- Advanced Professional Services offers medical negligence insurance in order protect our clients from the risks of their own profession.
Because we've worked in the industry with providers that specialize in clinical negligence insurance, we have found the best of the best in the industry for malpractice.
These medical negligence insurance coverages that we provide go beyond basic "claims-only" and "occurrence" related policies. Advanced Professional Services offers features that even include a free "tail" in specific circumstances which extends coverage beyond the duration of the policy term.
This feature, as well as several others are what makes Advanced Professional Services stand out amongst the rest. We work for you, not the insurance.
Our goal is to educate our insureds and to insure that you receive the best medical negligence insurance possible. Give our expert medical negligence insurance team a call today!

Why Do I need a Medical Negligence Insurance Policy?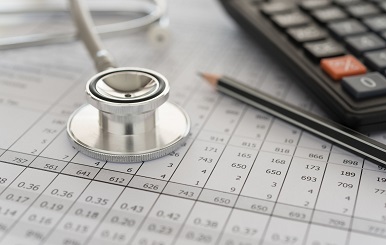 With the changes in the environment both politically and economically, it's even more important to protect yourself and your practice for potential risks.
While mistakes can be made, it's imperative that when it comes to the medical practice that there is healthcare malpractice insurance in place. The limits that apply to these clinical negligence insurance policies are generally very high so that you are well protected in the event that there is a serious injury, negligence, or even death.
While it is possible that the healthcare malpractice insurance you are already paying on has some exclusions, you should know that generally most liability and malpractice insurance excludes sexual harassment and any use of alcohol or drugs that led to the incident for the claim.
Advanced Professional Services provides excellent guidance in terms of finding the best insurance for your medical negligence insurance coverage needs.
As they've done with so many in the past, Advanced Professional Solutions will protect you and your practice.