Nursing Malpractice Insurance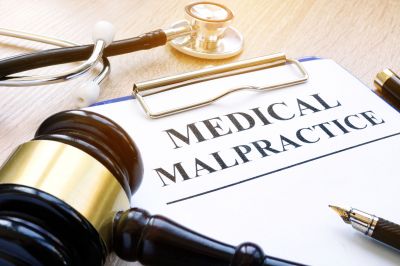 You've built a career helping patients and your community. Nurses are a tremendous part of our nation's healthcare.
To safeguard your professional career you need to reduce the risk of having that taken away from you.
Nursing Malpractice Insurance covers you for the future risk of having malpractice or negligence suits against you.
You may need Nursing Malpractice Insurance coverage that goes beyond what your current insurance covers or what your employer-provided coverage includes.
Nursing liability insurance is surprisingly affordable.

Nursing Insurance
As a nurse, you handle it all. It's likely that you are responsible for more in one day than most others and yet you handle it swiftly and with ease.
Because of the amount of exposure you have in your day to day life, it's important that you are protected against risks for malpractice.
Nursing Malpractice insurance is essential and can protect you from being pursued against for an incorrect practice or mistake made during nursing. Nursing Insurance can come with a lot of criteria so there's a few important things to know.
"My employer already covers me on their Nursing Malpractice Insurance policy."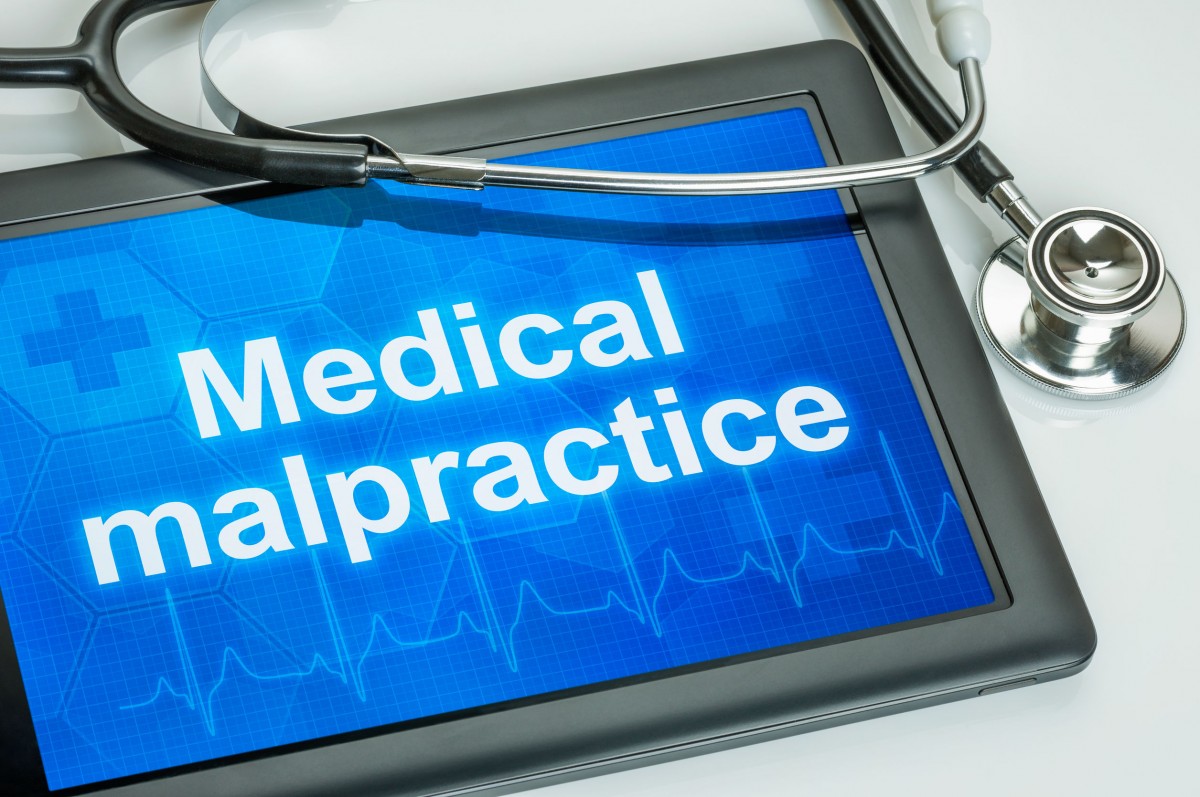 While this is a great benefit from your employer, it may not be as great as you think.
Are you aware of the exclusions or the limits of this policy?
To what extend does it cover you?
There is an important part of Nursing Insurance which is specific to the nurse his/herself.
The truth is that relying upon someone else to provide you with the coverage you need in nursing is going to lead to disappointments.
With a Nursing Liability Insurance policy, you'll have personalized protection so you don't need to rely on your employer's coverage that may not do the job fully.
"I don't need nursing insurance because I am highly skilled and educated."
While your training and experience have made you a very qualified nurse, it does not make you exempt from claims.
Even with a flawless track record, some nurses fall victim to board complaints and lawsuits stemming from missed diagnosis or improper practices.
Whether you're at fault or not, you still must appeal the complaint or address it.
Taking this kind of action is expensive and it adds up.
With a Nursing Malpractice Insurance policy, you don't have to worry about taking the time out to defend yourself.
This nursing insurance policy will protect you from even frivolous complaints to ultimately protect you better.

"What if a patient files a claim just because I'm carrying Nursing Liability Insurance now?"
Your coverage is your business. Unless you've disclosed personal policy information to a patient, there is no way for them to know about your nursing liability insurance policy.
Keeping this mind, compare it to auto insurance.
Most drivers have auto insurance but that does not increase the likelihood that we will get into an accident.
Likewise, the risk of insurance claims does not increase by simply carrying the coverage.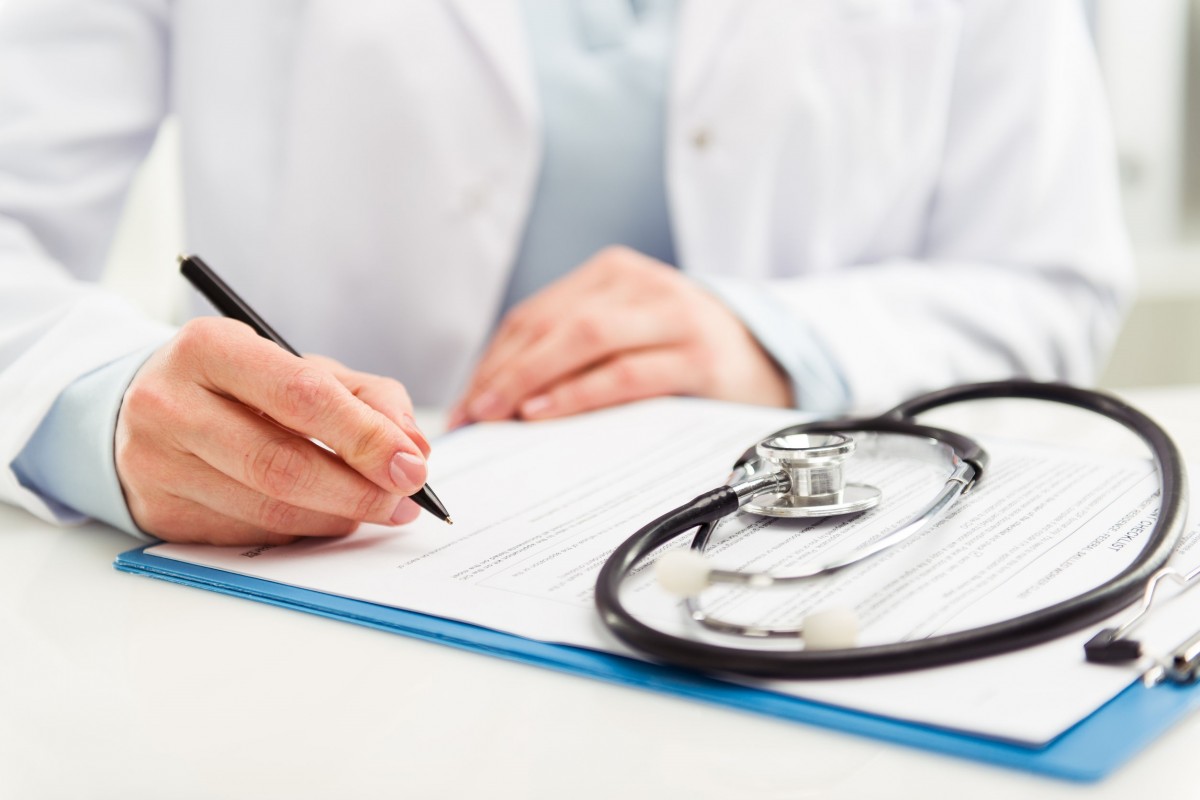 Advanced Professional Services offers Nursing Insurance through a number of carriers that are willing and excited to help you.
Today with the benefits of insuring your practice, you can receive the peace of mind that comes with protecting yourself from lawsuits and litigation.
Nursing Liability Insurance - Next Steps
Finding the right Nursing Liability Insurance can be tricky on your own which is why Advanced Professional Services aims to provide quality Nursing Malpractice Insurance & nurse practitioner insurance.
With the benefits that are available to you through these policies, you'll have all the freedom you need to practice with ease and give focus back to the ones that are counting on you.
Our expert Nursing Liability Insurance team is standing by to take your call and answer all your questions in the effort to educate and provide you with the best fitting coverage information and prices.