Physician Assistant Malpractice Insurance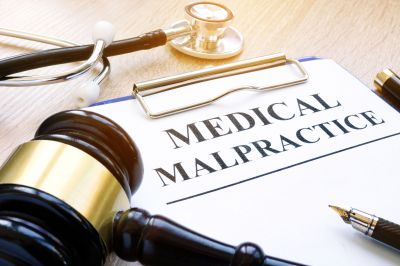 Depending on your location, some or all of your physician assistant malpractice insurance may covered for you.
As a physician assistant, you face a unique set of legal risks.
Protect your professional reputation and financial future with affordable and robust physician assistant malpractice insurance.
Advanced Professional Services is an independant agency specializing in physician assistant malpractice insurance for the best coverage depending on your location, history and coverage needs.

Physician Assistant Liability Insurance
As a Physician Assistant, you need protection. And we're not talking about the kind of protection that requires bullets.
You need protection because you are the name and the face that patients most commonly associate with their primary provider.
Physician Assistant Liability Insurance is one of the most necessary elements that you need.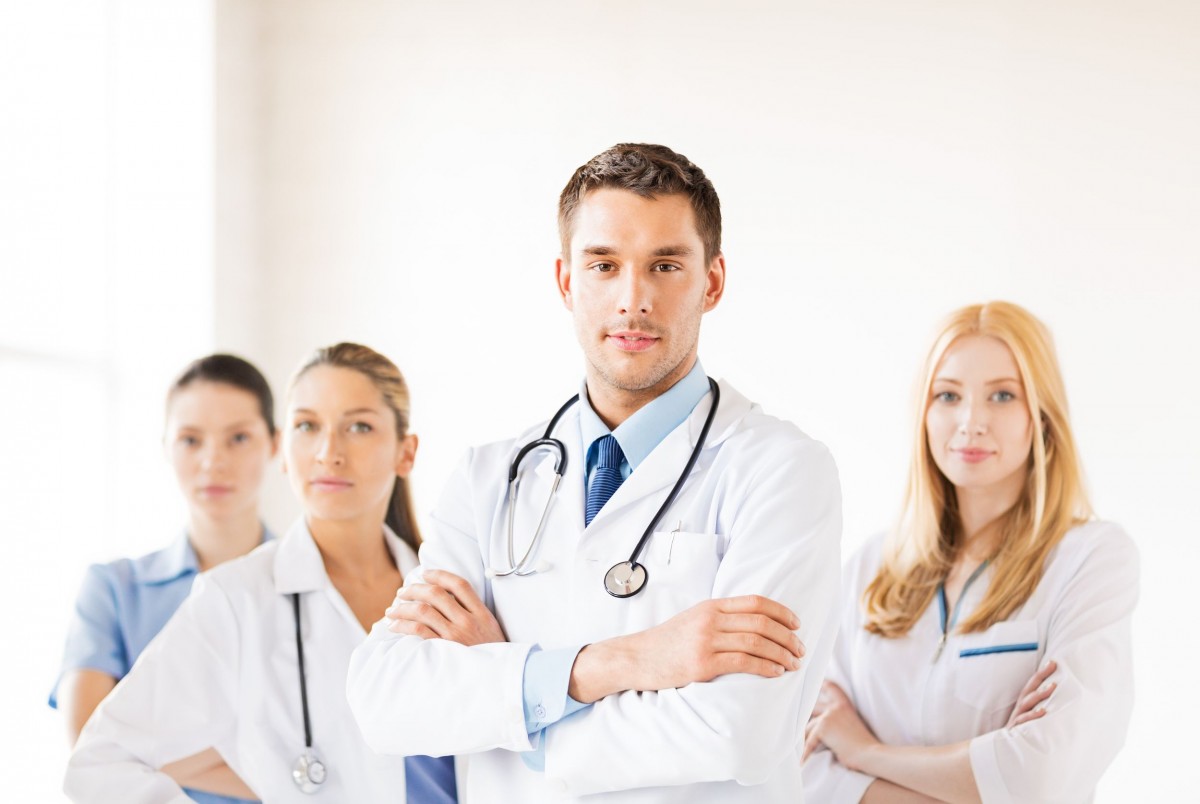 While the Doctor often receives the benefits in terms of recognition and compensation, Physician Assistants are really the glue holding so many parts of your practice together.
It's likely for a Physician Assistant to be named in a medical malpractice case, even if you weren't the diagnosing physician.
The reason for this is, exactly as above, you have the recognition of the patient.
Obtaining a Physician Assistant Liability Insurance policy is in your best interest as it helps protect you from the unwanted dangers associated with malpractice cases.
Our professional Physician Assistant Liability Insurance team is ready to answer all of your questions and offer your comparison Physician Assistant Liability Insurance insurance quotes to ensure you're properly covered and can rest assured.
Physician Assistant Malpractice Insurance Cost
It's likely that you're concerned about the Physician Assistant Malpractice Insurance cost. Rightfully so; Physicians spend tens of thousands of dollars annually on the costs associated with malpractice cases and it can become a very large investment in your protection.
Advanced Professional Services offers Physician Assistant Liability Insurance to Physician Assistants just like you who are looking for affordable protection.
We hope that you never have to use your coverages, but if you do, we know that they will come in handy for you when the time is right.
Physician Assistant Malpractice Insurance costs can add up and become steeper in some states.
New York boasts some of the highest rates for malpractice insurance, largely because of the frequency in which claims occur there.
Other factors can determine the Physician Assistant Malpractice Insurance cost as well.
These things can be based on your amount of years in the field, your previous claims history, and what kind of specialty you practice.
As a PA, you can qualify for excellent rates and discounts as well.
Advanced Professional Services provides experts in the field that can guide you to the best discounts that you are qualified for specifically.

PA Malpractice Insurance
Finding the right PA Malpractice insurance can be a challenging process.
Do you already know what limits you'd like?
Limits mean that this is the amount that is set to be the maximum paid out in the event that you are pursued for a claim or a lawsuit. This limit is generally set at $1 million dollars.
This limit is adjustable and therefore there's a difference in price from one limit of $1 million to a limit of $3 million.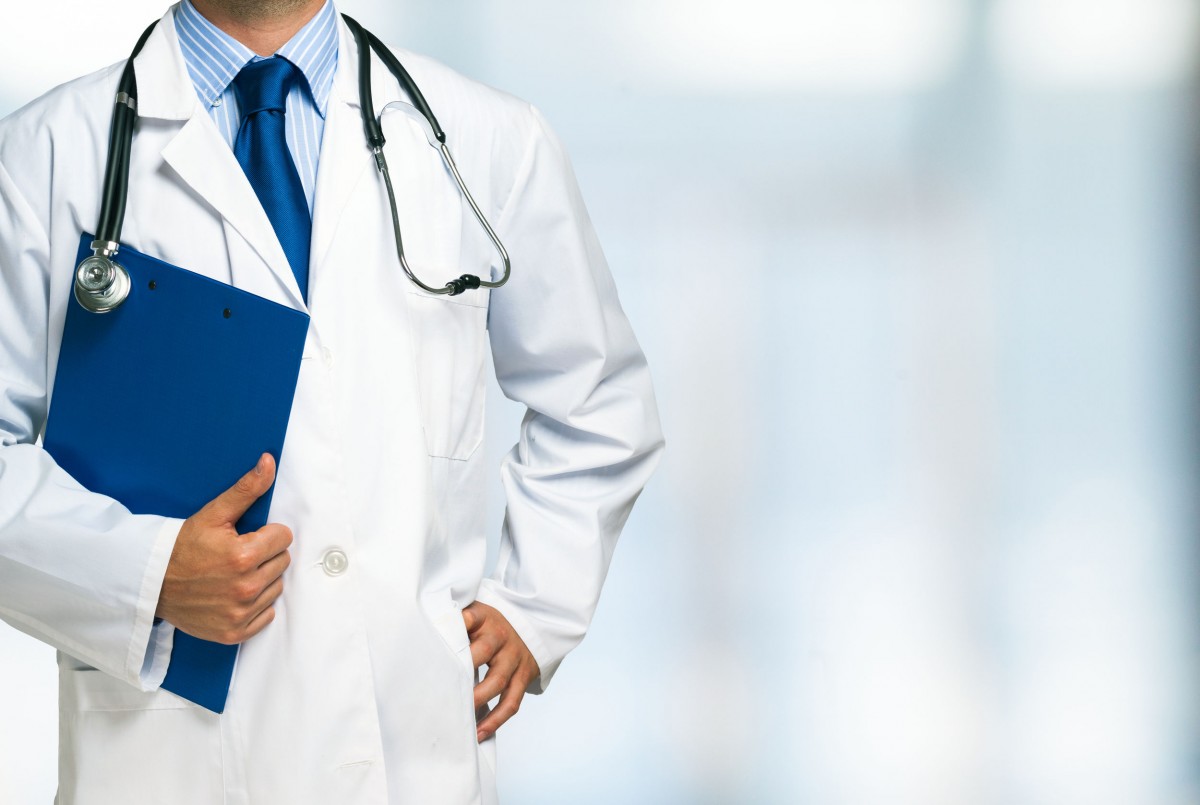 Depending on how much protection you need, you may want to set your limit at a higher value than maybe one of your peers.
Working with a counselor from Advanced Professional Services will assist you in choosing a PA Malpractice Insurance plan that's best for you.
We can tailor our approach to find out not only the best savings, but the best value.
Our goal is to provide you with security and protection so that you can focus on the job that's most important to you.
Finding the right Physician Assistant Liability Insurance doesn't have to be difficult.
With the Orthopedic & PA Malpractice Insurance coverage offered by Advanced Professional Services, you'll be in safe hands.