Plastic Surgeon Malpractice Insurance Cost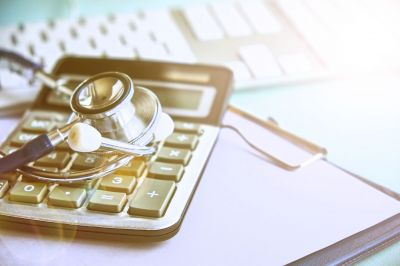 Plastic surgery has been a part of the medical field since the 1400's, but plastic surgery wasn't part of mainstream medical services until 1942.
Plastic surgery procedures have evolved a lot since then and what plastic surgeons can do has grown by leaps and bounds.
More and more, procedures can be done without invasive surgery, are less expensive, require less recovery time and can often be done by ancillary personnel.
However, plastic surgeons are one of the highest professions for having a malpractice suit brought against them.
That's why malpractice insurance is necessary.
Even though not all states require malpractice insurance, most hospitals and insurance companies do require a medical insurance policy.
Plastic surgeon malpractice insurance cost, premiums, coverage options and caps are largely determined by the state's tort laws.
Some other factors that determine a quote for malpractice insurancet include:
● The risk of your field
● Past Claims
● The building your practice is in
● If you travel for work
● If you're new to practice
● If you're part of a group

This is a very small list of a large pool of categories that influence plastic surgeon malpractice insurance cost.
Another breakdown of cost for malpractice insurance is which of 3 categories that a plastic surgeon fits into.
No surgery, major surgery and minor surgery.
Many plastic surgeons don't just practice cosmetic or reconstructive, often these surgeons do both.
So, how much will this raise or lower plastic surgeon malpractice insurance cost?
Which of these factors outweighs the other?
It's a lot to think about.
What would really help is finding the best strategic partner.
A company that understands what's facing medical professionals today, which policies offer the best protection, a group of people whose sole purpose is to find you an optimum malpractice insurance policy.
Advanced Professional Services specialists fit that bill perfectly!
Advanced Professional Services: Insurance Aces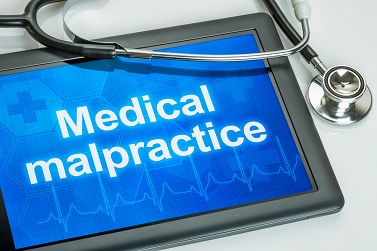 When wanting to know what's included in your plastic surgeon malpractice insurance cost, wanting to review or renew your insurance, needing information about hospital indemnity insurance, or want to know if cyber security is part of your policy, there is only one place you need to go.
Advanced Professional Services is an independent insurance broker that works with a whole host of carriers, which allows our experts to focus on your needs and not a corporation's quotes or wishes.
We work for you, not the insurance company.
Plastic Surgeon Malpractice Insurance Cost
Don't assume that a policy that is inclusive, comprehensive and has additional protections is costly.
The fact is, plastic surgeon malpractice insurance cost is very reasonable.
The passing of tort reform laws and other new guidelines have stabilized costs and it's easier now to get the right insurance for a good price.
What Does Plastic Surgeon Malpractice Insurance Cost Include?
Again, it depends on your state, the type of facility you practice in, risk, if you're part of a risk management group, history of claims, etc.
When talking about plastic surgeon malpractice insurance cost, one thing that you can expect to hear a lot about is a "Claims Made" policy vs. an "Occurrence" policy and the term "tail" coverage.
A "Claims Made" policy is the less expensive option, therefore is more popular with hospitals and clinics.
However, an "Occurrence" policy is better for you as a surgeon.

Getting a plastic surgeon malpractice insurance cost friendly plan is a possibility.
Plastic surgery is a broad field that encompasses many important practices.
Fixing birth defects, reconstructive surgery, burn repair surgery, the list goes on and on.
From contouring to Cleft Palate surgery, plastic surgeons perform vital functions and Advanced Professional Services specialists are mission focused to protect you, keep your practice going, and vow to do all the "heavy lifting" to find the best protection for your field at the best price.
Find out how Advanced Professional Services can optimize coverage and cost quickly and easily.
Ask about discounts you may qualify for, such as: Group and risk management discounts, claims free, part time and new to medicine.
Services Offered as Part of Plastic Surgeon Malpractice Cost: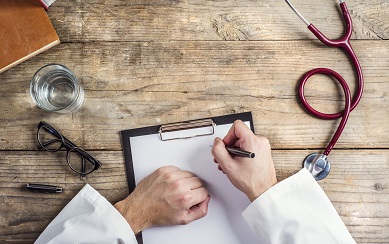 We can provide full services for medical liability insurance including such useful coverage options as:
● HIPAA and Regulatory Liability
● Cyber Coverage
● Defense Reimbursement
Advanced Professional Services are here for you to answer questions, address concerns and explain in simple terms what your best policy options are and quotes are free, so call today!