Regulatory Defense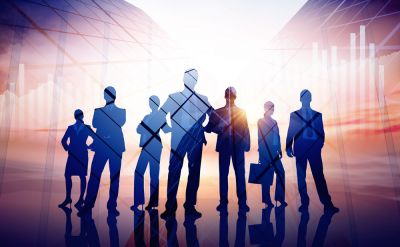 APS offers the most comprehensive stand-alone defense protection against the high risk of license suspension or revocation. We take immediate action to vigorously defend your license and livelihood.
Regulatory defense coverage for individual physicians, group practices, billing entities and other organizations providing medical services.
Defense Reimbursement For Actual Or Alleged Billing Errors
Broad definitions includes Governmental Agencies, Qui Tam Plaintiffs, Contractors Working on Behalf of the Government and Commercial Payors.
Defense for Other Medical Regulatory Violations
Coverage includes HIPAA (Patient Privacy), EMTALA (Emergency Medical Treatment and Active Labor Act) and STARK (Physician Self-Referral).
Network Security & Privacy Insurance
Including coverage for both online and offline information, virus attacks, denial of service, first-party HIPPA violation coverage and Red Flag Regulations.
Patient Notification Costs & Credit Monitoring Insurance
Includes all necessary legal, PR, advertising IT forensic costs and postage expenses incurred by the insured to notify third persons of a breach of information. Will also pay for one year of credit monitoring for all affected parties.
Data Recovery Costs Insurance
All reasonable and necessary sums required to recover and/ or replace data that is compromised, damage, lost, erased or corrupted. (Includes software) Subject to sub-limit.