What to Know About Hospital Indemnity Insurance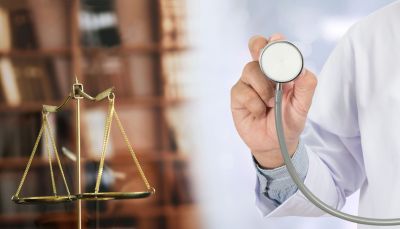 As a professional in the medical field, you know a lot about how hospitalization can put a heavy financial burden on a family or person.
You probably have good health insurance, but even the best health insurance policy won't cover everything and if it so happens that you're unable to work a hospital indemnity insurance policy is an easy, affordable way to get money while you or a family member is in the hospital.
A hospital indemnity insurance policy allows the policyholder to claim a certain dollar amount each day they are in the hospital, up to the limits of the plan.
This type of hospital insurance is beneficial to any and every medical professional and is especially good for families, as children do become ill or injured and the hospitalization stay can be 4 days or longer.
What's important to know is that hospital indemnity insurance plans are not health care plans.
Hospital indemnity insurance policies are designed to make your health insurance better, and that is exactly what they do.
Hospital Insurance Key Benefits: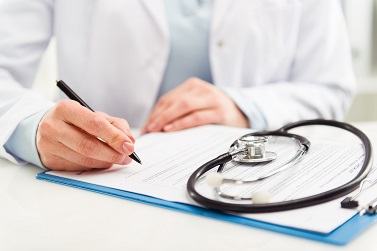 1. Affordability. A hospital indemnity insurance plan offers great coverage at a reasonably small cost. Hospital insurance is supplemental insurance that benefits that policyholders by triggering payment during hospital stays. For cost-effectiveness, hospital indemnity insurance gets top marks.
2. The payout. Under a hospital indemnity policy, you're entitled to cash payouts. This supplemental insurance program lets you put the payout to deductibles or anything else you want such as co-pays or even non-related expenses. That's because hospital indemnity insurance benefits aren't contingent upon a service, rather an occurrence of events, such as being hospitalized.
3. Easy add-ons. Expanding a hospital insurance plan is neither complex nor expensive and can include such things as ambulance trips, surgery while pregnant, long term conditions like cancer or stroke.
4. Flexibility. Payouts from a hospital insurance plan can be divided out in lump sums or spread out over a longer period.

What's Included in a Hospital Indemnity Plan?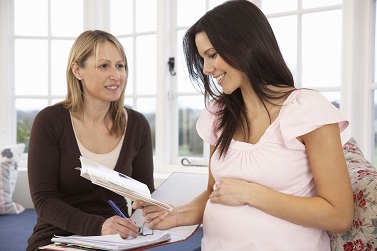 Advanced Professional Services has years of medical professional insurance experience and understands how each plan works, who it benefits, and how to get the best price.
Our Hospital insurance professionals are currently working on getting the best price for you, so it will be affordable and comprehensive to ensure you have the best coverage for your needs.
For example, if you own your family practice and have seven employees, due to rising costs, offering a lower deductible policy for your employees is not affordable.
However, by having a hospital indemnity insurance policy in place you, your employees, and your practice will have optimum coverage without having to incur higher rates.
This type of supplemental insurance is popular due to cost, flexibility, and for its good gap protections.
There are certain things to keep in mind when it comes to choosing a hospital insurance plan.
For instance, this supplemental insurance plan isn't regulated by health care laws so it doesn't always carry the same protections and the basic plan may not include certain services such as ambulance transportation or scheduled surgeries.
Let one of our experts at Advanced Professional Services layout how hospital insurance policies work, what extra coverage costs, how payouts work, if medicines resulting from hospitalization are covered, or how travel costs can be covered under the policy.
As out of pocket expenses rise, the usefulness of a hospital indemnity supplemental insurance plan becomes more and more apparent.
Did you know that under an Advanced Professional Services indemnity plan you can use payouts for such things as pet care or housekeeping?
For a quote and a clear picture of benefit caps, term limits, and conditions that need to be met under one of these supplemental insurance plans call us for knowledgeable insight, a clear understanding, and a great customer interaction.

We work with a number of providers to detail options that are the best fit for you, your group, your employees, etc.
Advanced Professional Services is a customer-centric company that works for you, not the insurance company.
Let us show you are trademark quality to service and see why an indemnity policy is a huge plus.