Call Us! 866-551-9805
About Advanced Professional Services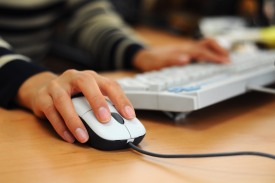 With an established, loyal and experienced staff, we are here to help you represent your practice to the carrier. We work diligently to secure the most complete and affordable insurance with all of the options and endorsements that you need.

We work with professionals, answering liability insurance questions every day. Our goal is to ensure that all medical-related services performed are properly insured. APS Consults with the physicians to discuss the coverage comparisons from the proposed carriers. This allows us to focus on developing a program best suited to your individual needs, as compared to only offering one carrier. Many of your hassles are eliminated by providing you the opportunity to explore all options while accessing us as a single source.

We are constantly analyzing the marketplace conditions, seeking viable, long term, stable opportunities to deliver to our clients. This continual evaluation, although daunting, is necessary to protect our physician clients, as well as our organization from unscrupulous short-term opportunities.

Staff Members
Main Location (map)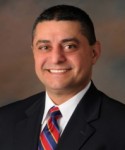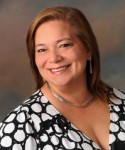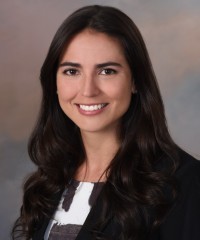 APS Virginia (map)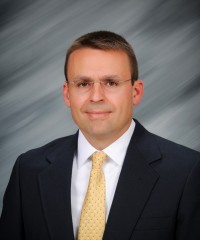 John Clevinger — Sales Executive
(Direct Line: 154) Email
Experience: Graduated from Virginia Tech with a Mining Engineering Degree and received the highest honor by earning the CAREERS IN COAL OUTSTANDING STUDENT AWARD. I was raised around the mining industry from an early age, eventually becoming a second generation Coal Mining Owner/ Operator in the Historic West Virginia Coal Fields. I have been in the insurance industry since 2015, specializing in Medical Professional Liability Insurance. I am an independent contractor for the Natural Gas Industry. Loves: My family, Fishing, Hunting and watching VA Tech football. Go HOKIES!!