About Advanced Professional Services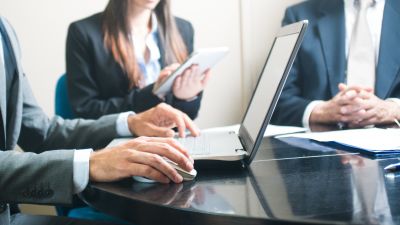 With an established, loyal and experienced staff, we are here to help you represent your practice to the carrier. As your strategic partner, APS will customize your insurance coverage to best manage your practice needs.

We work with professionals, answering liability insurance questions every day. Our goal is to ensure that all professional services performed are properly insured. It is our ability to assess your risks and obtain insurance at the most favorable rates, while delivering them with unmatched personal attention and unparalleled service that remains our trademark asset. Many of your hassles are eliminated by providing you the opportunity to explore all options while accessing us as a single source.

We are constantly analyzing the marketplace conditions, seeking viable, long term, stable opportunities to deliver to our clients. This continual evaluation, although daunting, is necessary to protect our clients, as well as our organization from unscrupulous short-term opportunities.