About Advanced Professional Services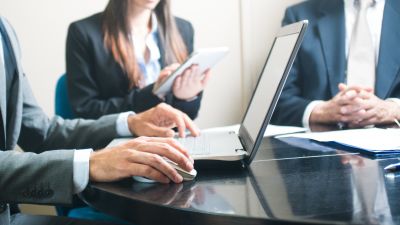 With over 30 years of experience, APS is a well-established, full-service insurance firm to meet the insurance needs of individuals, families, and Businesses. Personalized service is what differentiates us from our competitors. Our clients benefit from the expertise of our team to address each insurance need for our clients.
Our goal is to educate our insureds and ensure that all professional services performed are properly insured. Many of your hassles are eliminated by providing you the opportunity to explore all options while accessing us as a single insurance source to protect you, as well as our organization from unscrupulous short-term opportunities.

We believe serving our clients and developing long term relationships is the most important aspect of our business. We were founded on the belief that our clients always come first. This personal attention and unparalleled service remains our trademark asset.