Attorney Malpractice Insurance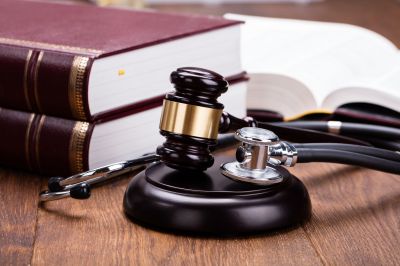 Types of Malpractice Insurance
You may be under the impression that malpractice insurance is limited to the physicians that practice medicine in a clinical setting with patients who are dissatisfied with the diagnosis or methodology of the physician.
The truth is that there are several types of malpractice insurance and a number of them are not limited to clinical medicine.
With the variety of malpractice insurance types, there's options for those in the legal field or non-clinical field who are also looking for representation in the event of an accusation or claim made against them.

Malpractice Insurance for Counselors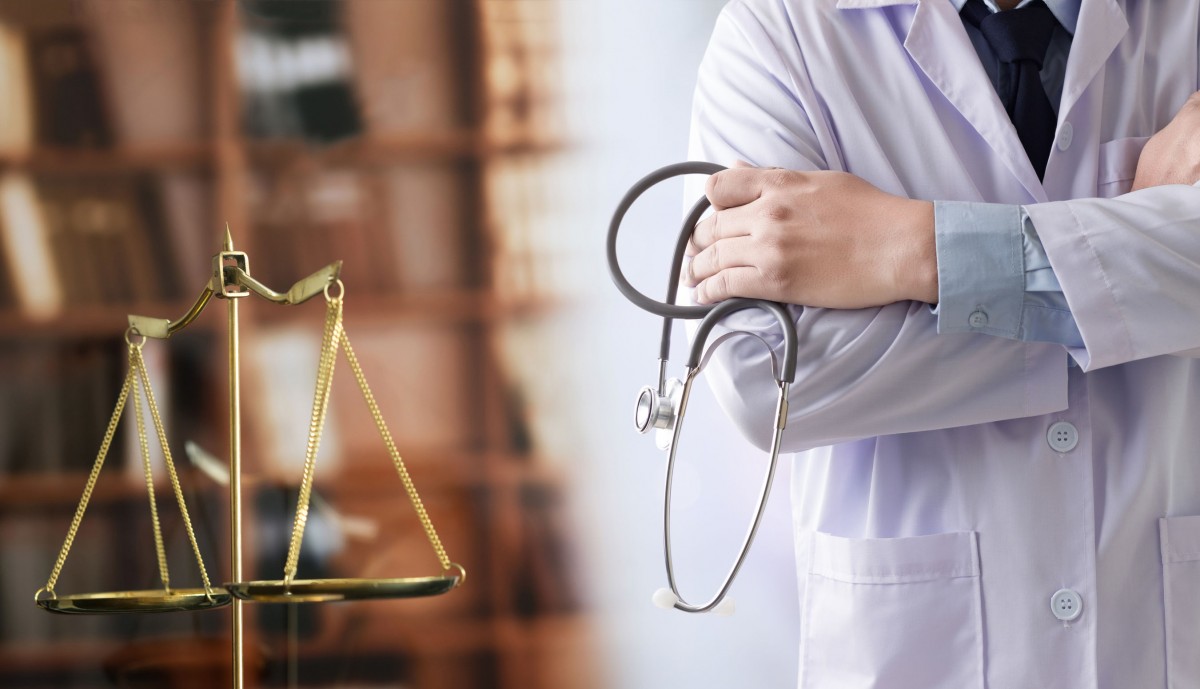 When it comes to providing legal counsel, you may be surprised but legal counselors are held to a high standard which can also be drawn out in a malpractice claim.
That's why Advanced Professional Services offers Malpractice Insurance for counselors so that they can feel the protection that is also provided through the various types of Malpractice Insurance.
When you purchase a policy that is specifically designed for malpractice insurance for counselors, the product is created with the stipulations of your legal practice in mind.
Legal Malpractice Insurance
While not as commonly discussed, Attorney Malpractice Insurance is a very common product in the legal malpractice insurance field.
For Attorneys, who have spent countless years pursuing education in requires to be in this field in order to make a difference in society, having protection is critical.
Legal Malpractice insurance is important because the time an attorney should be spending is making the difference, they want in helping their clients.
When tied up with a malpractice suit or claim, it becomes so consuming that it is very difficult to focus on the importance of day to day clients.
Attorney malpractice insurance also covers the array of risks and exposures that one may come into contact with any day from negligence to crisis event expense coverages.

Advanced Professional Services offers coverage for all types of malpractice insurance.
Whether you're a counselor seeking out specific coverage, or an attorney finding the right protection today, the benefits are available to you.
With Advanced Professional Services, you can have access to Malpractice Insurance for Counselors and Attorney Malpractice Insurance from number of providers. We work with carriers that specialize in legal malpractice so that we can tailor each option for your designation.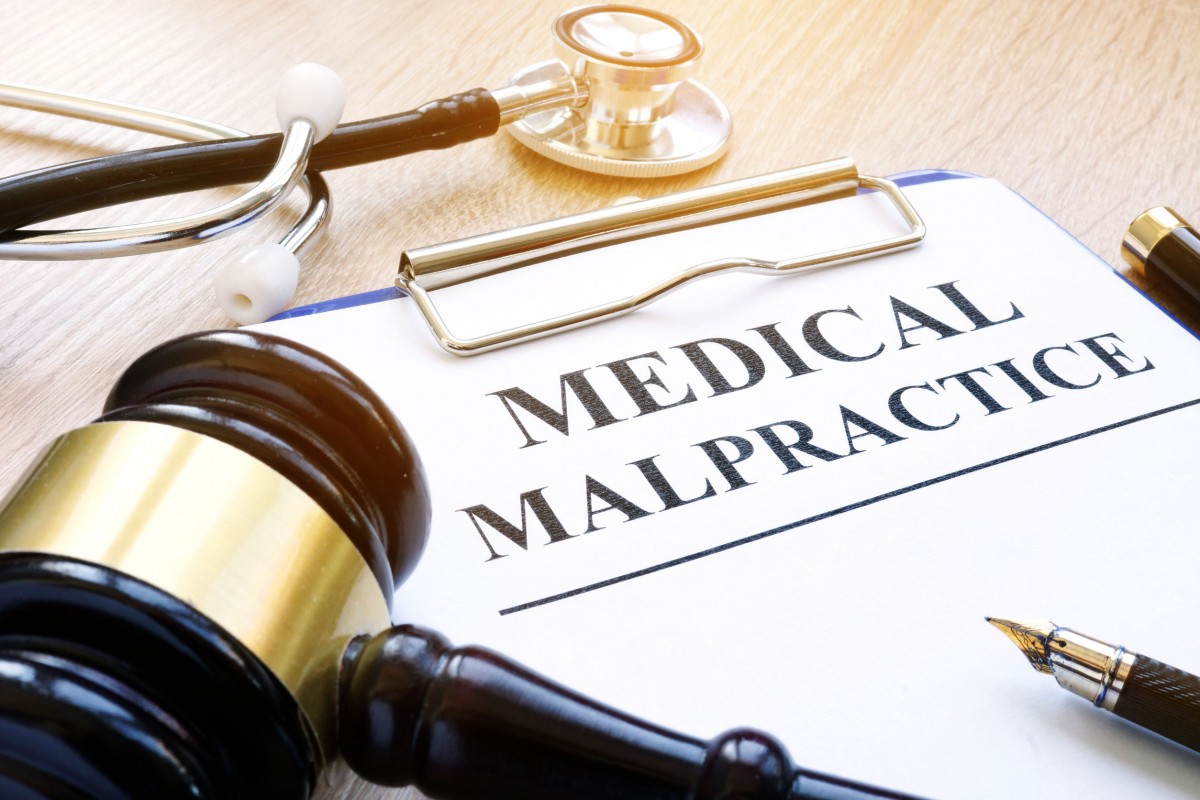 If you're operating solo law or looking for individual coverage outside of your firm, all options are available to you.
You have the opportunity to work with a counselor to set the limits of your policy and work till the price is right for you.
The coverage protection is available to provide you with any specific concerns you may have pertaining to your particular field of law.
By contacting Advanced Professional Services, you can discuss the questions that concern you about your current position.
We have answers and are happy to pair you with the protection that will give you reassurance and allow you to practice law in the way that you intended all along.