Trusted Partners
Charities

Kiwanis
Kiwanis Club of Deerfield Beach, focuses on helping the children in the community through volunteering time, service and providing resources for the children in our community.
Lawyers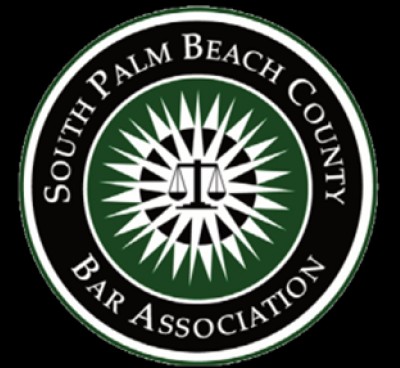 South Palm Beach County Bar Association
The South Palm Beach County Bar Association is a Florida not for profit voluntary bar association established in the year 1960. The organization was established to foster a shared commitment to excellence in the law, while enhancing the skills of its members through education, networking and community outreach. We serve as the voice of South Palm Beach County attorneys to other organizations, governmental entities and the public.
Networking

BNI
Group of Trusted individual network working together for the best interest of the clients