International Malpractice Insurance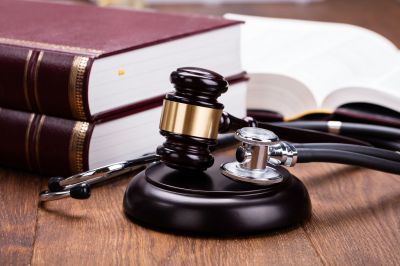 International Malpractice Insurance protects the physician from claims that originated internationally in a foreign country, but that are brought against the physician domestically in the United States.
If you already have coverage, it may already cover you in certain circumstances.
Our International Malpractice Insurance expert team can check if your current insurance coverage will cover you internationally. Or if you need new coverage, we have the new and innovative policies that will get you the most coverage at the most attrative rates.

International Medical Malpractice Insurance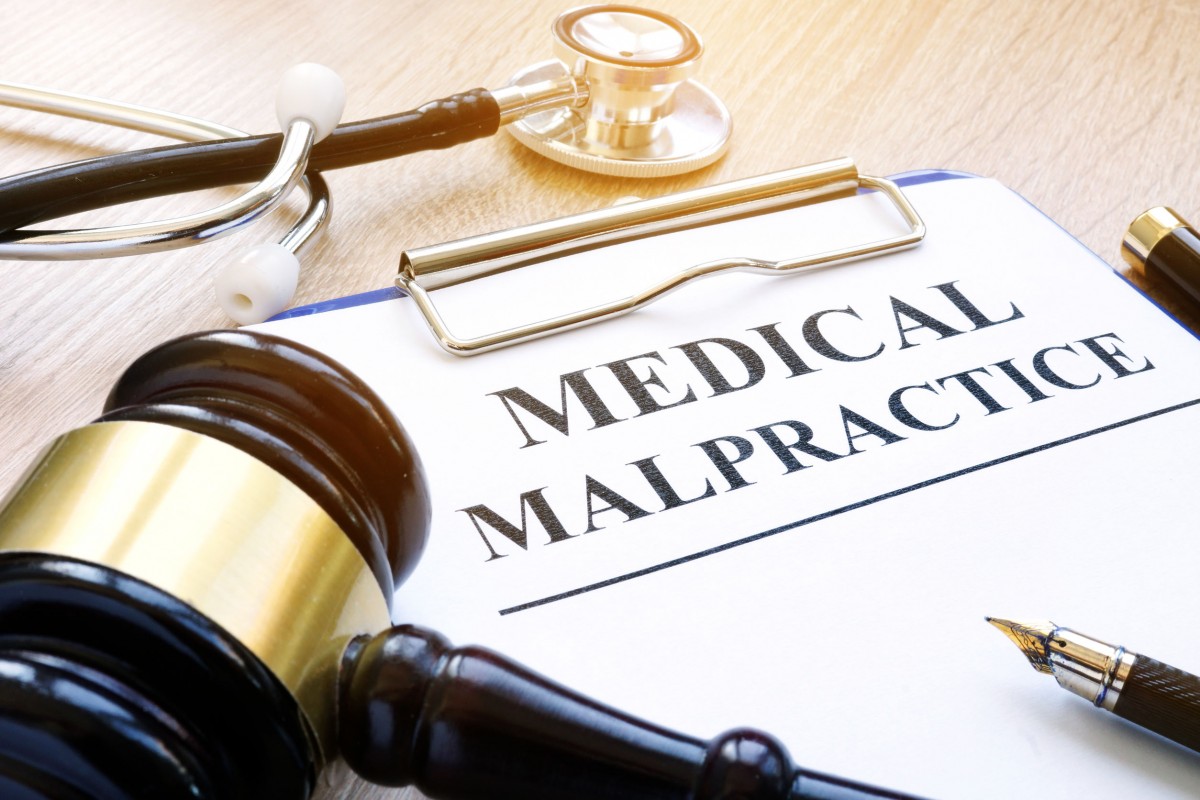 Each physician's situation is different.
In a number of ways, depending on your specialty and practice, as a physician, your needs may be different than one of your peers.
One situation that may exist for you is that as a physician you may practice medicine in the United States as well as another country.
US medical liability insurance typically does not cover the physician professional once they leave U.S. soil.
International Medical Malpractice Insurance may be a necessity for the security of your professional career.
Medical tourism has become increasingly popular and it's a good time to start thinking ahead of the trend when it comes to practicing medicine abroad.
This is an international circumstance that allows you to provide care to Americans while you're overseas.
With a circumstance like this, it's likely that your malpractice coverage does not extend overseas. This is why it is so important to subscribe to an international malpractice insurance plan.
With International Medical Malpractice Insurance, you can have coverage that extends to you when you're overseas and abroad.
Considering that you may not even be practicing medicine abroad for-profit and perhaps for Doctors without Borders or another charitable organization, you may also need International Malpractice Insurance.
This is due to the fact that you're likely performing invasive procedures on patients that are not insured through any other avenue.
With an International Medical Malpractice policy, you have the freedom to use your ability to travel and perform medicine without the restraints of typical insurance coverages limited to the states.
In a more common situation since the recent pandemic, you may perform telemedicine through an online service providing care to those in other countries remotely.
While this seems harmless enough, there's simply not enough history in the telehealth field to confirm that.
As claims continue to arise on international medical malpractice insurance policies from telemedicine appointments, it's an indicator that this is a huge opportunity to fill the gap in your current malpractice coverage.

In each of these situations, you can be totally redeemed by the fact that you carry international Medical Malpractice insurance.
Without this coverage, you can be pursued legally by your patients if they feel that there was an improper diagnosis or procedure.
International Malpractice Insurance Coverage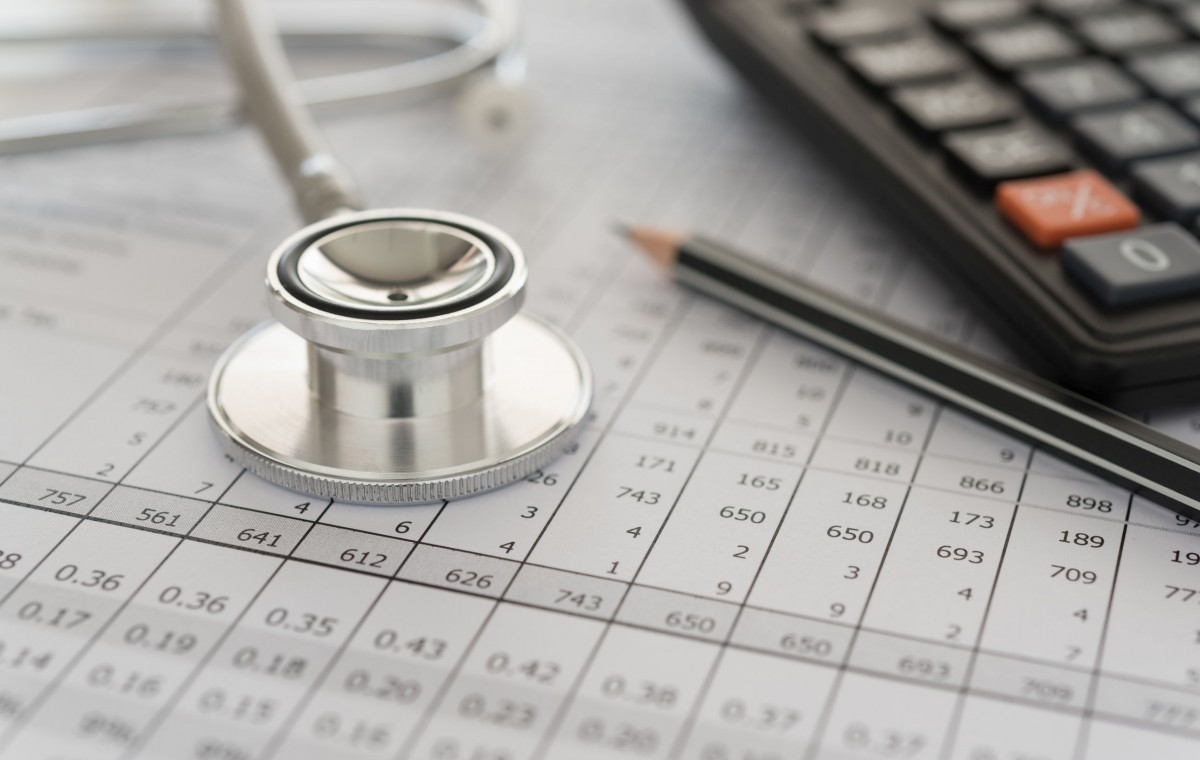 The coverage exists to help better protect physicians like yourself from the dangers of the malpractice world.
This can become expensive with costs associated with attorneys' fees and mediation. In addition, punitive and compensatory damages can be pursued based on the condition of the claim.
What this adds up to is a great deal of money.
Because you want to protect your property and your savings, it's important that you take a moment to think about the true security of them today.
The International Malpractice Insurance exists to provide help for these situations where regular malpractice coverage will be restrictive and non-permissive.
To ensure that you have the capabilities to practice medicine freely and with confidence in other countries, International Medical Malpractice Insurance is the actual correct answer.
Advanced Professional Services offers this coverage with affordable premiums and excellent value so that you can experience that freedom.
Also Advanced Professional Services offer coverage for medical student malpractice insurance.