Malpractice Policy Options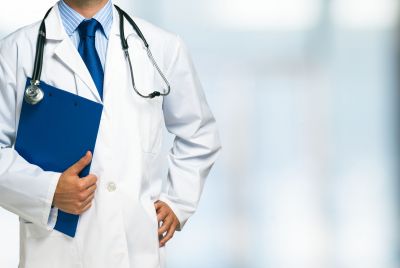 Medical Malpractice Policy- What does this mean for my practice?
"MAL Insurance" is a casual term thrown around for a medical malpractice insurance policy. If you are a physician or part of a medical team, you understand the importance of malpractice policy options in your day to day life.
With litigious actions taking place across the board in the medical community, there's a reason why there's been a rise in malpractice policy options. Mal insurance is not a negative term but a necessary term.
Coverages that are applied through a medical malpractice insurance policy are the coverages that protect you in the event of a serious claim or allegation against your practice.
With the proper mal insurance in play, you can walk away safely from a situation that would without it, be quite damaging.

Malpractice Policy Options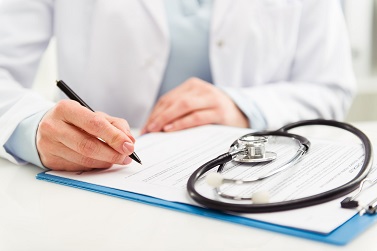 Your practice deserves the best protection when it comes to their medical malpractice insurance policy.
This coverage is so specific for providers as the responsibility of day to day diagnosis can be overwhelming.
Whether a diagnostic or procedural error has been haunting you, Advanced Professional Services exists to eliminate the fear from these situations.
Advanced Professional Services works with providers to find the right service and the right coverage for each practice.
Working to find the malpractice policy options that works for your business is our specialty.
While you're shopping around for Malpractice Policy Options or midwife malpractice insurance, give us a call so we can guide you to the best solution.
We work for you, not the insurance.
We will ensure to save you costs while getting you the best coverage possible.
A Medical Malpractice Insurance Policy You Can Trust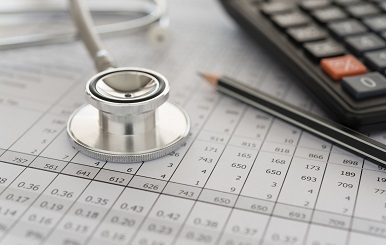 Finding a medical malpractice insurance policy for your medical practice or hospital is a triumphant effort.
Between sorting through physician liability coverages and determining what kind of policy contract is right for your team, it can quickly become a headache. Advanced Professional Services is here to help.
With partnerships with the best providers that offer malpractice policy options, these medical malpractice underwriter experts are able to find you the exact right coverages for the best cost to you.
Advanced Professionals has a 5-star reputation for serving business professionals such as yourslef and for being able to provide our customers with a medical malpractice insurance policy you can trust.

Buy a Medical Malpractice Policy Today
Why wait any longer when it comes to protecting your valuable assets?
Your medical practice deserves protection and in the event of a serious claim or allegation, you could be pursued personally for both criminal and professional costs.
Your medical practice is important to protect and state law generally requires a set number for your limits in terms of maintaining a medical malpractice policy.
When you are going to buy this medical malpractice policy, you can trust in the convenience and reliability that comes with working with team minded and solution-oriented agents from Advanced Professional Services.