Medical Malpractice Coverage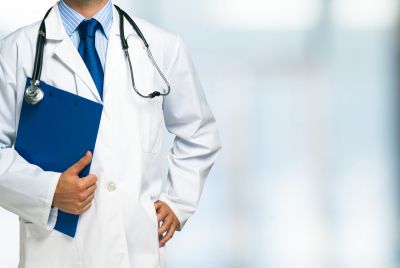 Medical Malpractice Insurance Coverage for The Future
The options available today for Medical Malpractice insurance coverage are expansive and confusing.
When it comes to understanding the components of what medical malpractice coverage is for, it can be hard to differentiate one coverage from another.
For Medical Malpractice coverage, Advanced Professional Services is a one-stop shop.
The cost associated with medical malpractice liability suits has been increasing annually and what that looks like for medical providers is an extensive expense that isn't getting any less steep.
When it comes to your medical malpractice insurance coverage, Advanced Professional Services is the best place to turn to.
While some providers offer rates and coverages for medical malpractice coverage, Advanced Professional Services has options available to a broader audience.
Whether you're a general physician or looking for medical malpractice insurance coverage liability for your practice in general, the expanse of coverages through Advanced Professional Services will have an option for you. If you've been looking to learn more about what does malpractice insurance cover, continue reading for more insight.

What does Malpractice Insurance Cover?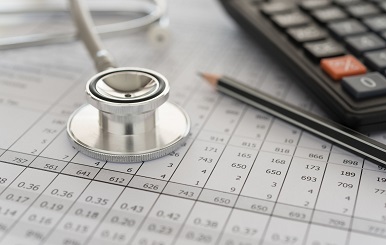 If you're like others looking to know what does malpractice insurance cover, you're on the right track.
As a medical provider you understand the gravity and weight that comes with being an involved and responsible party in someone else's health.
While you are not a magician, you can be relied upon as one by many of your patients.
In covering yourself with provider malpractice insurance, you are providing coverage for not only your assets and costs, but also for the reputation of the medical practice you have worked so hard to assemble.
With the hard work you have invested in your practice, it's important that you are able to enjoy this time.
Advanced Professional Services is a leader in medical malpractice insurance coverage and wants you to have mal insurance today.
Contacting Advanced Professional Services will allow you to better identify your needs as a provider and retain the goals that you have for your office in doing so.

Advanced Professional Services to Provide Medical Malpractice Coverage:

There are a number of costs that come up during a medical negligence insurance claim.
After speaking with a coverage counselor, you'll be aware of exactly what coverages you actually need and why they are necessary.
What does Malpractice Insurance cover?
With a Med Mal insurance policy through Advanced Professional Services, you'll see exactly what coverages can get without spending your life savings investing in a policy you may never use.
While you hope to never have to utilize the coverages on your medical negligence insurance policy, it's nice knowing that you have the assurance if a time did come to utilize that medical malpractice coverage.
Physician malpractice insurance is a general requirement which you can satisfy easily by contacting Advanced Professional Services who will be able to lead you from the questions you have to the purchase in hardly no time at all.
Contact Advanced Professional Services today to find the coverage for your med mal insurance that you've been looking for.