Ophthalmology Malpractice Insurance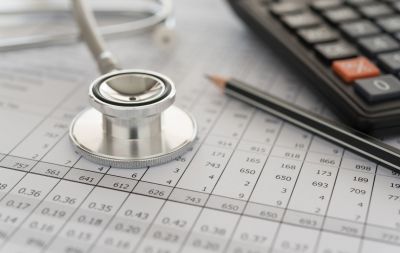 On average, ophthalmologists over $640,000 for malpractice insurance over the course of their career, depending on their location, years in business, history/record and type of coverage that they chose.
Ophthalmology Malpractice Insurance is definitely one of the more essential and prudent elements needed to safeguard your professional career.
That's why it's so important to ensure you have the right Ophthalmologist Insurance for your needs.
Cost is only one factor when choosing Ophthalmology Malpractice Insurance.
Getting the best fitting Ophthalmologist Insurance coverage for you will depend on many other data points.

Ophthalmology Malpractice Insurance With Advanced Professional Services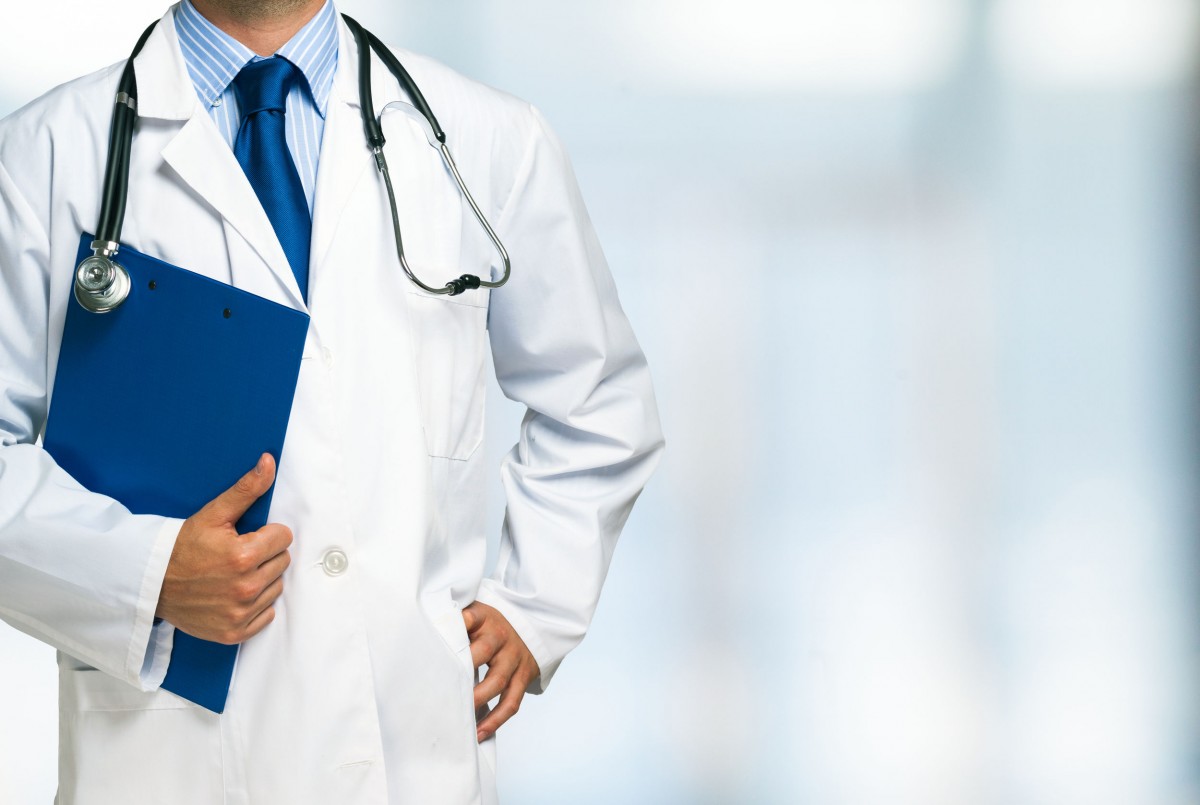 Ophthalmology Malpractice Insurance is not just for those who are owning their own practice or working in a residency.
This coverage exists for Ophthalmologists whether they're beginning their career or already part of a larger network or private practice.
If you're under the belief that because you work partially per diem for a hospital that you're covered under their insurance services for malpractice, you may be mistaken.
If you're correct, that coverage is unlikely to extend to you when you're practicing outside of their jurisdiction.
For an Ophthalmologist it can be challenging to know what kind Ophthalmologist insurance to purchase.
With so many options is it best to plan for the worst?
Ophthalmology Liability Insurance
While it may seem prudent to always prepare for the worst, it's possible that you may be over paying for coverage and the risk you're preparing yourself does not yet exist.
On the flip side, there's the possibility that you do not have sufficient coverage and therefore run the risk of being personally pursued and held liable for a malpractice case.
In the duration of your career, it's unlikely that you'll escape any malpractice claim.
The coverage you have in place will be there to support you with legal defense and settlement handling.
With the benefit of Ophthalmology Liability Insurance, you won't have to worry about the fear that generally lingers when it comes to defending yourself against a patient with claims made against you.
Advanced Professional Services provides you with a policy that allows for you to be more focused on your current work and less focused on the fear in the future.

Ophthalmologist Insurance
With a growing number of carriers that cater to the Ophthalmology field, it's difficult to decide what kind of carrier is best for you.
Advanced Professional Services has Ophthalmologist Insurance options from all carriers to serve your needs.
Working with Advanced Professional Services makes it very easy to decide because we work with a number of carriers so that we can match you with the very best value for your money.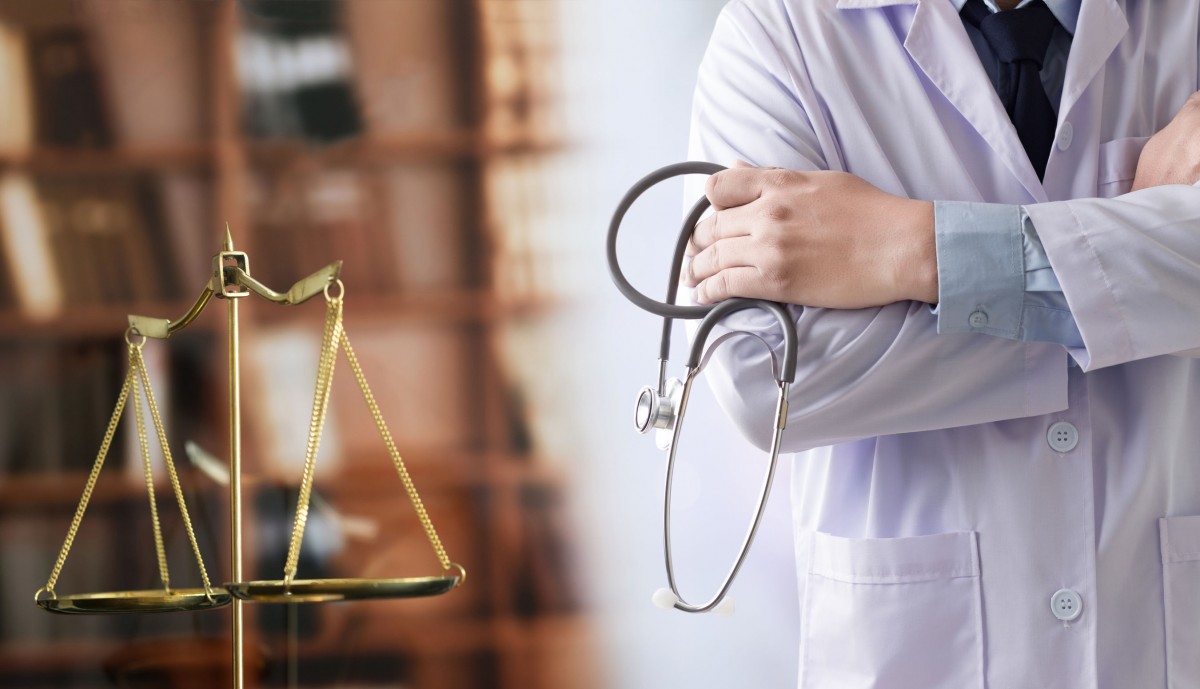 When you work with Advanced Professional Services for Ophthalmologist Insurance, you also have the opportunity to explore any potential discounts that you may have available to apply to your policy.
Based on your claims history, location, and years in the practice, we are able to find you the absolute lowest rate for each of the coverages that you currently subscribe to.
How to Attain Ophthalmology Malpractice Insurance
When it comes to deciding on how to attain Ophthalmology Malpractice Insurance, there's a few questions to keep in mind.
What are your goals for your Ophthalmology Malpractice Insurance?
Are you just attempting to cover the minimum or required portion so that you can keep your cost low?
Do you have a number of assets already? Is your net worth climbing and you want to prevent yourself from potentially being pursued for all of it?
Advanced Professional Solutions understands which is why we offer malpractice Insurance like OB GYN, Ophthalmology etc through the providers that we do.
Finding the best value for you so that you can continue practicing Ophthalmology with the professionalism that you do now.