Radiologist Malpractice Insurance Cost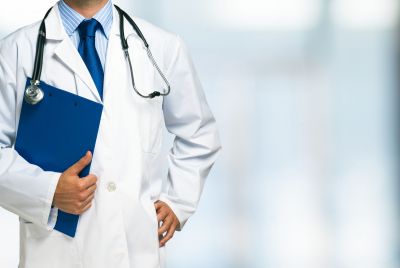 You're here because you're interested in finding out more about Radiologist Malpractice Insurance cost and options.
The Radiologist Malpractice Insurance cost depends on various factors.
Radiologist Malpractice Insurance cost can range from an annual amount of $7,500 and up.
Radiology Malpractice Insurance
The art of radiology is a skill that is carefully learned through education and practice.
As a radiologist, you understand that the importance of scrupulous examination of each scan and diagnosis.
In a field like Radiology malpractice can be dangerous.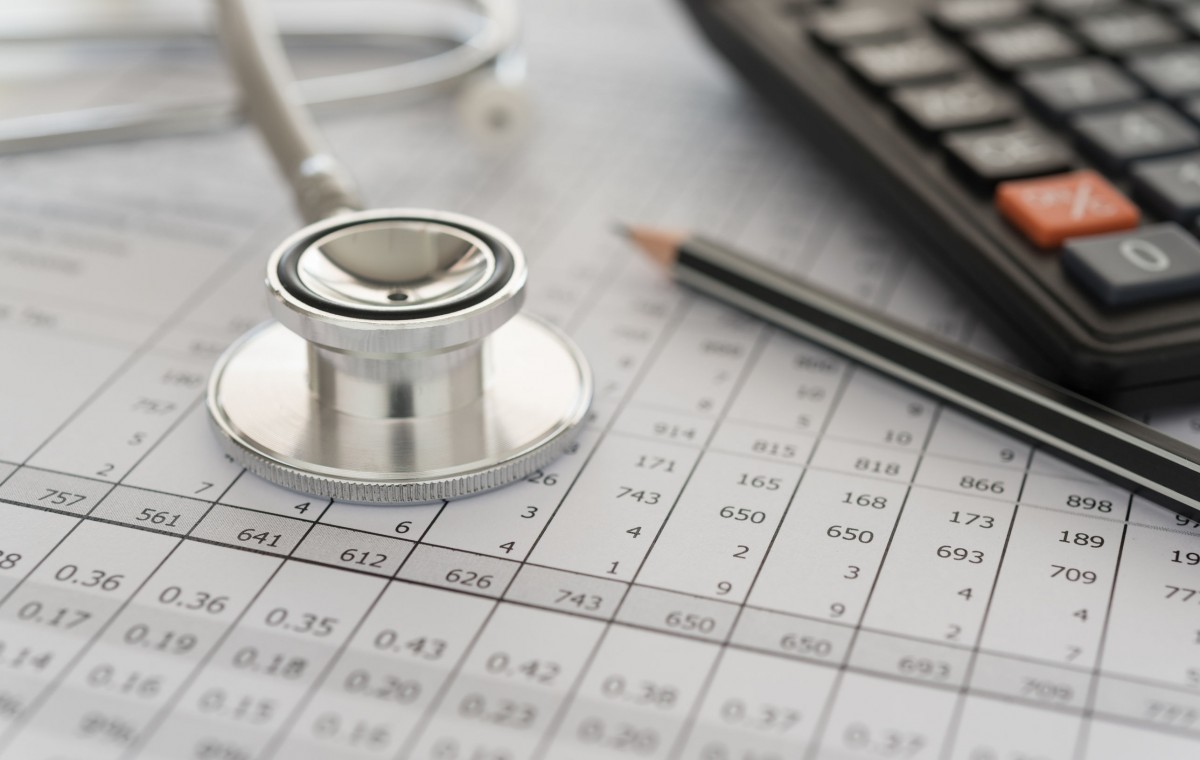 One of the most common reasons for radiology malpractice suits is due to improper diagnosis of breast cancer. While this can be commonly avoided, mistakes can happen.
Beyond Radiology Malpractice Insurance, there are a number of ways that you can make a difference in decreasing the risk of malpractice infesting your practice.
These can also help you save on Radiology Malpractice Insurance cost.
These are a few ways:
Diligent Record Keeping: Whether you do your own documentation and record keeping or you have a hired help for administrative tasks, record keeping is one of the biggest opportunities to improve upon to avoid claims. If you handle your own documentation and have failed to keep patient records in the past, now is a good time to start.
Continued Education: For Radiologists that have had a history of malpractice suits, one way to clearly avoid mistakes is from pursuing education. This also means that in the event of diagnosis you're unsure of or not familiar with, often seeking clinical guidance from a peer or mentor. In these cases, it's better to ask for assistance than to risk the potential loss of having a lawsuit filed.
Familiarize Yourself with Industry Standards: Continue to research and read on the changes from the Board of Radiology in your state with updates that come up quarterly. As you become more familiar with this, you'll be more prepared to defend yourself against the risk of the other potential factors involved in malpractice cases. This is where Radiology Malpractice can really shake things up.

Radiologist Malpractice Insurance
Even if you follow all the processes, it's possible you could still have a claim filed against you which in the event you would need Radiologist Malpractice Insurance.
This coverage generally comes with some concerns as well.
One of the most common questions is surrounding Radiologist Malpractice Insurance Cost.
While radiology is a less invasive than other specialty fields, which decreases risk for malpractice, there's still a higher frequency than other specialties.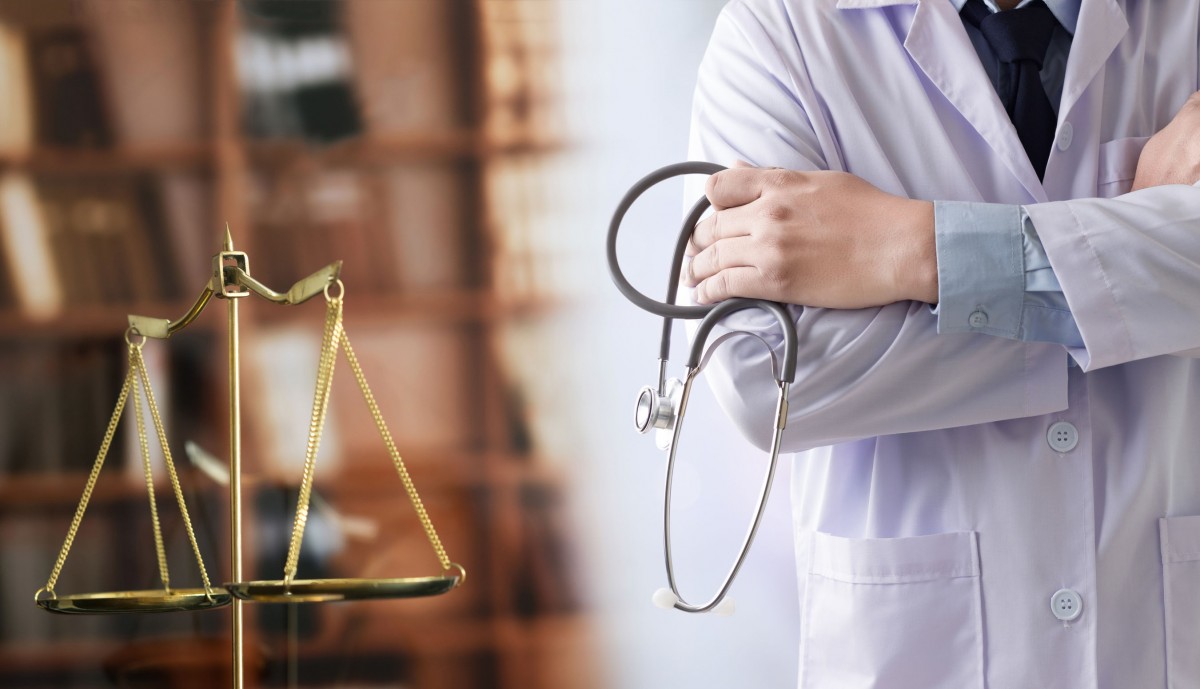 When it comes to Radiologist Malpractice Insurance cost, it's also important to consider that based on your current state, your rates may vary.
Advanced Professional Services offers competitive rates by working with numerous carriers to provide you with the most value.
As a radiologist, you understand the risks associated with your profession and that the best way to protect yourself from these perils is through a Radiologist Malpractice Insurance policy.
Advanced Professional Services is prepared to provide you with a Radiologist Malpractice Insurance policy designed for you.
Contact our office today to speak with an associate to discuss about neurologist or radiologist insurance policy with them how our specialists can educate you on the options for discounts and rates so that you're not overspending on excess coverages while protecting your practice.