Doctors Liability Insurance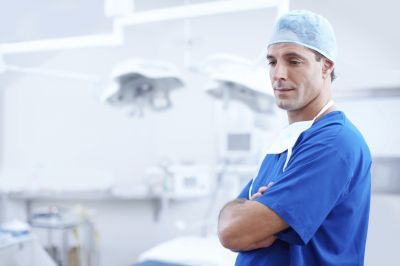 Doctors Liability Insurance and Medical Malpractice
Doctors Liability insurance allows for medical service providers to have protection as a whole against patients who have filed lawsuits against them. These types of allegations can greatly affect your medical practice which is why there are so many different types of malpractice insurance today.
Advanced Professional Services operates to offer coverages for provider medical negligence insurance and beyond. In the event of allegations for professional liability and medical malpractice, it's likely that you may end up paying compensatory and punitive damages in some cases.
These costs are sure to add up. Physicians Professional Liability Insurance covers the damages so that you don't have to.
With the proper mal insurance, you can avoid losing sleep and go on with conducting your medical practice

Physicians Professional Liability Insurance Covers What You Need Protection for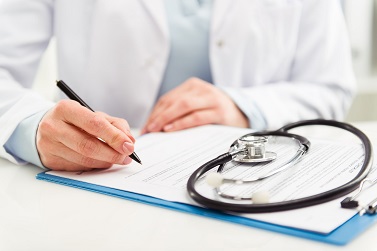 Finally practicing medicine in your own practice or in a larger institution can be a lot of pressure.
You may have already sought out physicians professional liability insurance covers options to assist in making the process easier as you transition into your role.
If you have been looking to buy doctors liability insurance, you have found the right team of agents.
Advanced Professional Services has been servicing the medical community with excellent results and a focus on customer service.
Knowing what to look for when getting doctors professional liability insurance is half the battle. Instead of piling up unnecessary add-ons just to spike up your rates, we work for you, not the insurance.
We will guide you every step of the way to ensure your satisfaction 100%.
Doctors Professional Liability Insurance by Advanced Professional Services
If you're field of practice is more specific or you work in specialty coverage, Advanced Professional Services has Medical liability insurance options for you.
Physicians Professional Liability Insurance covers extensive damages you may not even know you're at risk for. Even extending coverage to Nurse Practitioners and Psychologists, there's a coverage for every member of this medical practice team.
With coverage that extends for doctors professional liability insurance, you can have full faith knowing that the physician liability insurance you are looking to purchase will be the best one for you.

Advanced Professional Services and the Physician Liability Insurance for You
If you've been interested in finding the correct physician liability insurance for your practice or seeking a greater value in your existing coverage, Advanced Professional Services is in place to assist with your endeavors.
Finding doctors liability insurance that comes with transparency and affordability can be nearly impossible in today's market and Advanced Professional Services makes it a goal to provide malpractice insurance that fits each medical provider uniquely.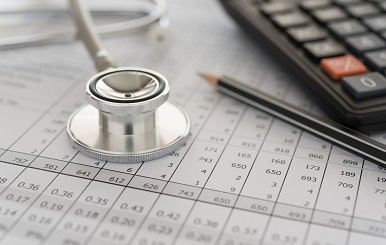 While there are several types of physician liability insurance designed for specific types of practices, the most popular coverage is generally found through claims made malpractice insurance.
Physicians Professional Liability Insurance covers a myriad of potential risks that are putting your business in a position of potential harm. Coverages are written for a long-term coverage on a doctors professional liability insurance policy and provide extensive durations for claims made malpractice suits.
This term exists to include claims made during a time where the coverage is in existence for both the period of the time that the claim is proposed to take place but also for the time that the claim is being made.
Often times, there is a great deal of time elapsed between the date of the alleged malpractice and the time where a client contracts an attorney.
This can prolong a lawsuit and in order to be protected, the claims made malpractice policy would need to be in effect over the course of the entire interaction and leading into the lawsuit.
Finding the right Doctors Professional Liability policy doesn't have to be all tough. With Advanced Professional Services, in no time, you can feel the ease with adequate protection and peace of mind.