Lawyers' Professional Liability Insurance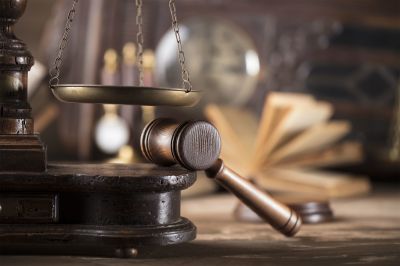 Why Choose APS?
Let us highlight a few reasons why:
Our Comprehensive LPL Insurance provides executive and professional liability insurance for small to mid-sized businesses, firms, and organizations.
Experienced leadership, comprehensive insurance knowledge and a well-established reputation in service and response, allows us to provide coverage unsurpassed in the market.
The most experienced team in the Lawyer Malpractice insurance industry that manages risk efficiently and cost effectively.
Coverage Features
Broad definition of insured includes past, present, and future employees and members of the firm, independent contractors, of-counsels, heirs, executors, administrators and legal representatives.
Broad definition of professional services includes service as an arbitrator, mediator, title agent, author and/or member of a board or committee related to the legal professional.
Coverage Specifics
Broad Definition Claim
Extended reporting period options
60-day automatic extended reporting period
Automatic coverage for attorneys joining the firm during the policy period
Worldwide coverage
Punitive Damages: full limit coverage (where insurable)
Disciplinary Proceedings: increased to $20,000 per proceeding/$100,000 aggregate
Lost Earnings: increased to $500 each day/$30,000 per Claim/$50,000 aggregate
Subpoena: increased to $10,000
LPL Specifics
Limits of liability if up to $5 Million
Deductibles available from $1,000
Primary or excess coverage available
Available in all 50 states including DC
Risk Management Services
Risk management and practice assistance is provided for policyholders through a toll-free helpline. The helpline service is provided to reduce the risk of litigation and offer basic guidance on best practices.