Medical Malpractice Insurance Rates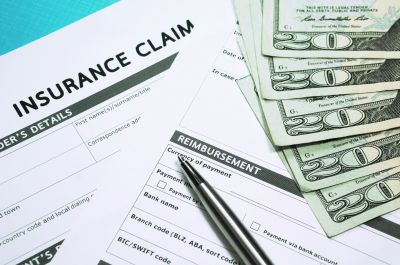 Advanced Professional Services is dedicated to our clients, their needs and budgets, and we value long-term relationships.
Our experts are trained to know all the ins and outs of the medical field, including what's important to know when requesting medical malpractice insurance rates.
What Should Medical Malpractice Rates Be?
Everyone wants good medical malpractice quotes.
Insurance that's comprehensive and relevant in coverage, people also really want medical malpractice insurance rates that aren't cringe-worthy.
What factors go into determining medical malpractice rates?
Do the medical malpractice rates you pay now reflect changes in your field or state?

Let's look at some key factors that come into play.
1. The field in which you practice. Neurosurgeons are at a higher risk than a nurse practitioner.
2. The state where your work. Medical malpractice rates are state-regulated, not federal, which causes large differences in coverage costs. This is, in part, because tort laws vary by state. For example, medical malpractice insurance rates in L.A. are significantly lower than in Miami-Dade, Florida.
3. Location and history of claims of your place of employment.
4. Policy liability limits. A company's policy limits have a direct impact on medical malpractice insurance rates.
Malpractice Insurance Rates: How Much Do You Pay?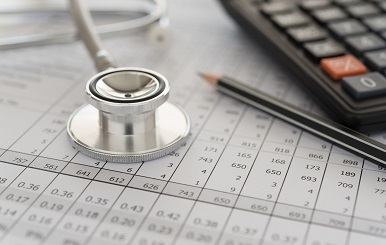 What is the cost of medical malpractice insurance?
People are often surprised at how affordable it is.
After receiving a quote on medical malpractice rates from Advanced Professional Services, our clients are usually pleasantly surprised and usually assume they would have to pay more for good liability insurance.
Just because medical malpractice rates aren't really high doesn't mean you can't save more.
We offer many discounts to our clients, including new practice, part-time discounts, free tail-on coverage (for certain situations), group, claims-free, and risk management discounts.
Rest assured, our medical malpractice insurance rates reflect not only the best price and most comprehensive coverage on the market, but also a policy that is specific to your field and your place of employment.
How to Get the Best Medical Malpractice Insurance Rates?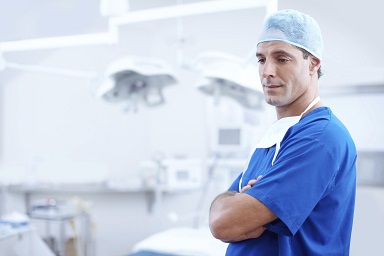 It's important to know what your insurance covers and what it doesn't, it's equally important to make sure the policy you or your employer carries has the right protections in place for you.
Malpractice insurance rates should be reflective of the coverage needed, not include anything not needed, including all discounts, and be easy to understand.
The first thing to understand is the two general categories of malpractice insurance.
The are "Claims Made" policies and "Occurrence" policies.
The terms of coverage are very different, with "Occurrence" policies being more comprehensive in protections and having better lifetime coverage.
The medical malpractice rates for these two policies will be different, as will premiums for an hematology versus an ultrasound technician.
When calling Advanced Professions Services for a free quote on malpractice insurance feel free to test our knowledge.
Have us explain "tail coverage", hospital indemnity coverage, and cybersecurity policy costs.
Did you know that specialties for medical malpractice insurance rates are broken down even more than by specialty and location but also subdivided into major surgery, minor surgery, and no surgery?
Understanding how you fit into these categories will help you understand what kind of malpractice insurance rates to expect.
Recently, malpractice suits have dropped, for some fields, it's dropped a lot, but the payouts have increased during that same time frame.
The average time for these claims to be solved has shortened, which could keep management expenses lower.
However, state tort laws and HIPAA regulations seem to change like the wind, but our experts know all the ways that you can best be protected and are always looking for ways to ensure you keep money in your pocket.

Don't forget that Advanced Professional Services has discounts in place that you may be able to use to keep medical malpractice insurance rates down.
From cardiologists to psychologists, our experts know what is optimum coverage for you and are dedicated to delivering the best in class on services, education, and respect.
It's part of our quality trademark service.
What to expect from our malpractice insurance rates?
A rate you can afford!